Real estate syndication company Zillow has found itself in hot water over sexual harassment allegations from a former employee.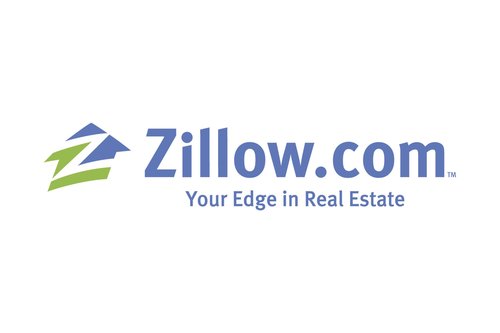 A former employee of real estate syndication firm Zillow has filed a sexual harassment lawsuit against the company, alleging that she was subjected to numerous advances, comments and taunts from male employees – and that when she neglected to play along, she was ultimately dismissed from the company.
In a detailed filing, the plaintiff, Rachel Kremer, alleges that Zillow's company culture is akin to an "adult frat house," which included:
Kremer being ranked with other female employees by her breast size.
Kremer receiving sexually explicit text messages (click here for an example), and even messages including photos of male supervisors' penises.
Demands from supervisors for sexual gratification/obedience from Kremer, so that she could continue her employment.
Boasts from company executives that their office culture produced more sexual encounters than Match.com (and that some labeled the office "Zinder," a portmanteau of Zillow and popular dating app Tinder).
Ultimately, Kremer alleges she was terminated for not participating in the office culture, and that Zillow "attempted to cover up their conduct," in the words of the lawsuit, by having her sign a confidentiality agreement.
"Ms. Kremer brings this action based on the sexual torture she endured, and for the other women who have been silenced at Zillow, and remain exposed to horrific and unthinkable acts," the lawsuit states.
Zillow's Response
In a statement to Business Insider, Zillow offered the following statement:
Zillow takes any allegations about our work environment very seriously. When this allegation was first made, we immediately investigated these claims and as a result took quick action and terminated a sales employee in our Irvine office. The allegations in the complaint do not reflect Zillow's culture or workplace and are completely inconsistent with our values. We don't tolerate harassment of any kind."

"It's incredibly important to us to create and maintain a work environment that is safe, comfortable and inclusive for everyone. Our people are our greatest asset as a company, and we take great pride in our strong culture and reputation as a best place to work."
See below to read the full lawsuit: