First it was Zillow's acquisition of Trulia, and now News Corp has thrown its hat in the ring in acquiring Move, Inc.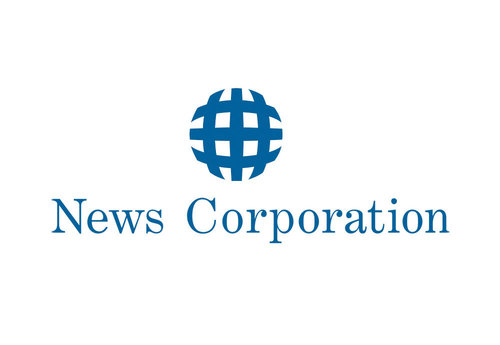 In a fairly volcanic move into the real estate syndication business, News Corp – the massive media conglomerate that owns The Wall Street Journal, Dow Jones Newswires and, prior to a spin-off last June, Fox News – announced this morning its purchase of Move, Inc. in an all-cash deal of $950 million, according to a report from the Journal. Via an exclusive agreement with NAR, Move runs both realtor.com and Move.com.
The purchase, which was approved by Move's board with NAR's consent, comes to $21 a share, a 37-percent premium on Move's closing stock price yesterday.
A Final Response to Zillow?
Move's agreement to News Corp's purchase is a clear response to Zillow's high-profile acquisition of competing syndication website Trulia, but the sheer extent of the agreement is quite surprising.
After all, since Zillow announced its acquisition of Trulia in July, Move's responses have been more incremental than anything else, whether it was requesting the FTC to block the acquisition or making an acquisition of its own when it shored up its MLS portals and purchased the syndication business of Point2; either way, the responses were consistent with Move's culture and business, and did not come as a surprise to industry professionals.
The News Corp purchase, though, is a much different affair, and one that could bring about a substantial alteration to both Move's company culture and its approach to the syndication business.
What's Next for Realtor.com?
Details are scant on what News Corp intends to do with Move and realtor.com, but if comments from News Corp Chief Executive Robert Thomson are any indication, they plan to directly challenge Zillow.
"Once complete, News Corp will become one of the leading players in the U.S. and international digital property market – a market that we believe is poised for substantial growth," he wrote in an email to staff.
Could this mean new advertising models? New offerings to agents? More aggressive marketing to consumers? Greater integration with The Wall Street Journal, and other News Corp publications? Or, most importantly, an embrace of convenience and usability, rather than data, which has long been Move's big selling point? Anything is possible at this point, but we should all keep on thing in mind – Move is currently a distant third to Zillow/Trulia in the syndication world, so whatever News Corp has planned, it could be significant.