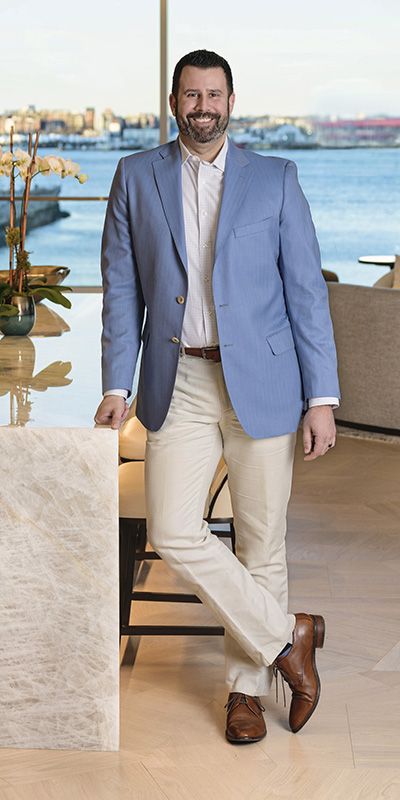 While it may be an "accident" that Ryan Morgan first got into mortgage lending, it was certainly meant to be. In just a few short years, he rose from being officially recognized as a rising star to being repeatedly named among the top 1% of mortgage loan originators in the country by the likes of National Mortgage News, Mortgage Executive Magazine and Scotsman Guide.
Morgan was a professional baseball player and coach before embarking on his lending career. Now with 16 years in the industry, he says, "There is never a dull day in our business, and being able to connect with people on a personal level during this part of their life's journey is truly rewarding in a special way."
Answering questions and quelling anxieties with a customized strategic plan is how Morgan begins each client interaction. In his largely referral-based business, many clients describe working with him as low-stress and fun. He often receives feedback from agents remarking on his approachability and diligence. "I try to network and develop partnerships with people that share the same philosophical approach to their business, and I find that 'like attracts like,'" he notes.
Among the many difficulties of 2022, Morgan assumed more responsibility to ensure smooth operations amid his colleague's leukemia diagnosis. "The year brought about many additional challenges with market volatility and inventory, as well, so I'm proud of the collective success and extra diligence it took this year to continue to be a calm, steady hand for my clients and referral partners," he shares.
Morgan enjoys spending free time with his family and being on the golf course. He's a regular volunteer with Boston College's baseball mentorship program and Diamond Club fundraising, as well as the Jimmy Fund, Dana Farber Cancer Research and ALS awareness.