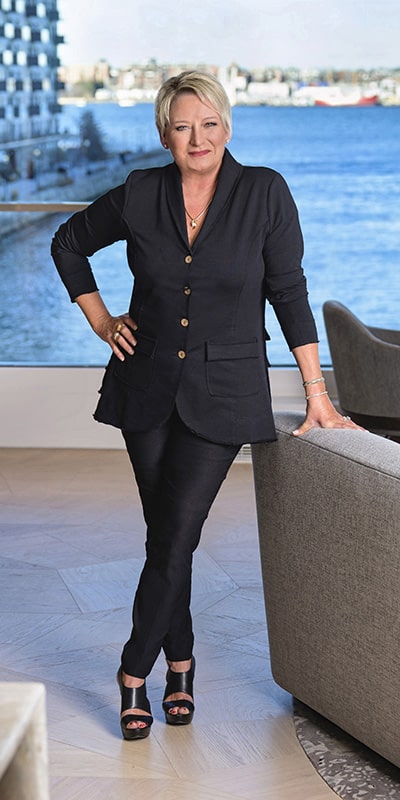 Recognized as the No. 1 selling agent for Coldwell Banker Newburyport since 2014, Jamie Frontiero understands that buying or selling a home is one of the most important decisions anyone will ever make. She remains respectfully aware of this fact in every client interaction.
Prior to earning her real estate licenses in both Massachusetts and New Hampshire, Frontiero ran a successful equestrian business for 25 years—never guessing her specialized experiences as an equestrian would prepare her for a future career in the world of real estate.
Frontiero has been selling in the Greater Newburyport MA area for the past twelve years. She describes herself as a tad tenacious and always goes above and beyond for her clients. "Real estate has brought me not only into people's homes but into their very lives" she says, "this business demands attention to detail but as Realtors, we must never forget the most important detail is the client."
In the fall of 2022, Frontiero listed and sold the highest-priced single-family home on Plum Island. After only three days on the market, this magnificent Oceanfront Property sold for a record $2.4 million. So what's the secret to her success? "My work ethic!" she exclaims. "Work ethic is important because unlike any other natural attribute…it's a choice."
Frontiero consistently ranks in the Top 100 of all Coldwell Banker agents in New England and represents the Top 5% of Coldwell Banker agents, worldwide. She's also earned the esteemed Coldwell Banker's Intl. President's Circle Award every year, since 2015.