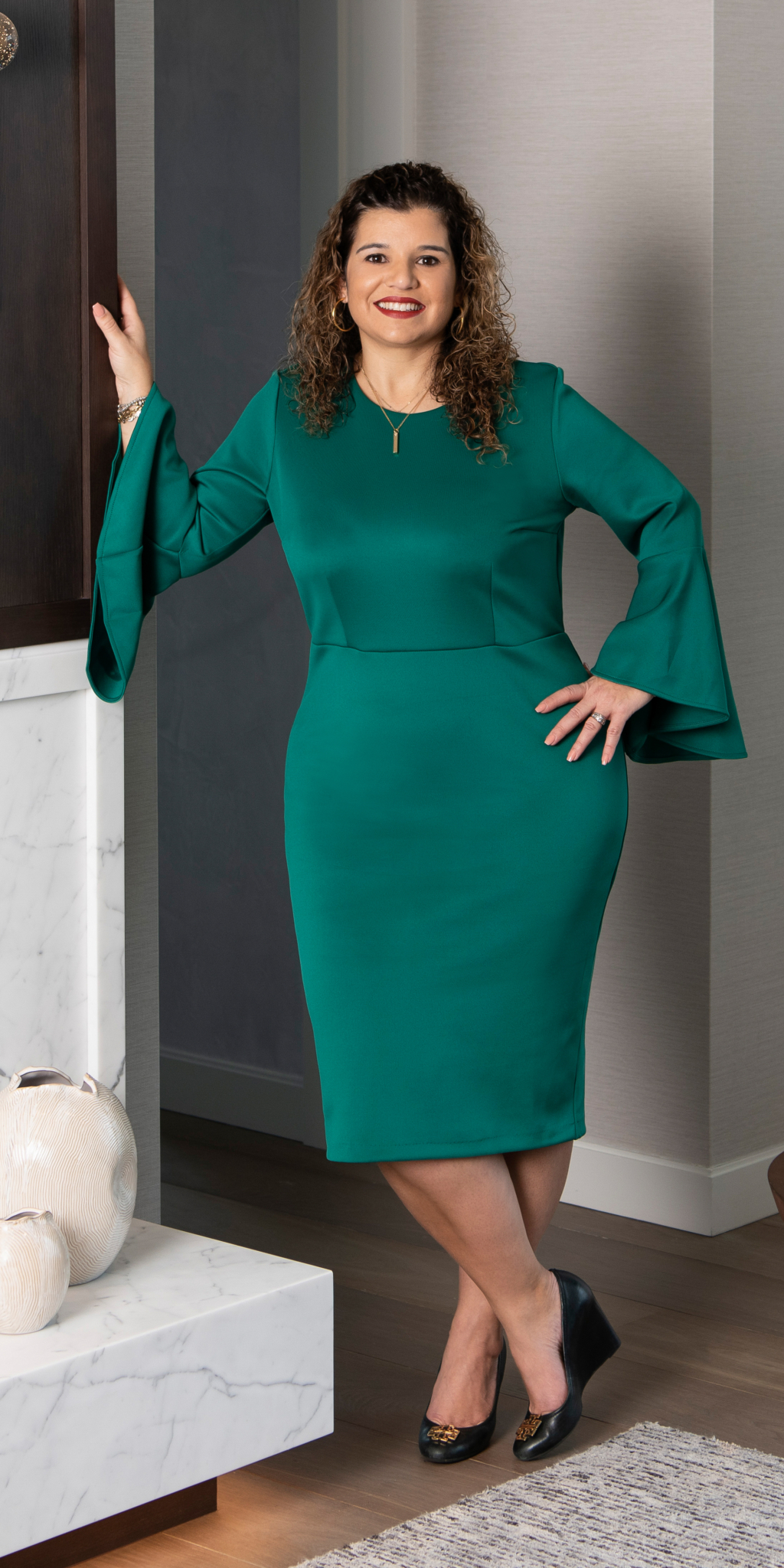 Mortgage lender Sofia Travayiakis has been a staple of the Boston real estate community for 25 years. She and her dedicated team serve the entire Boston metro area with a wide variety of financing packages, including jumbo loans. "We stand out in ways other mortgage people do not," she says.
Though she originally started working in mortgages as a side job while studying to be a teacher, Travayiakis realized after three years in the industry that she had already found the right career. She hasn't completely ditched that teacher mentality, though: "I think in this career you have to have many skills and abilities, such as mentor, counselor and guide. I think this has helped in my success with my partners and with clients, as they know they will not be left in the dark."
Travayiakis' methods have led to great success for her team and those they serve. "The most common comments I get from my past clients are that they understood the process and that there were no surprises," she shares. "I'm always available — almost too available. But day and night, they know they can reach me to get questions answered."
Having a dedicated team helped Travayiakis reach her goal of breaking $100 million in loans, a feat she says could not have been accomplished alone. She's also been named in the top 1% of loan originators in America every year since 2017, and a Scotsman Guide Top Originator in 2019, 2020 and 2021, as well as a Top Woman in 2018, 2019, 2020 and 2021.
When she's not assisting homebuyers, Travayiakis loves to spend time with her family. She's also an active member of the Greek community in Boston, teaching Greek dance and raising funds for the Pan-Cretan National Organization.