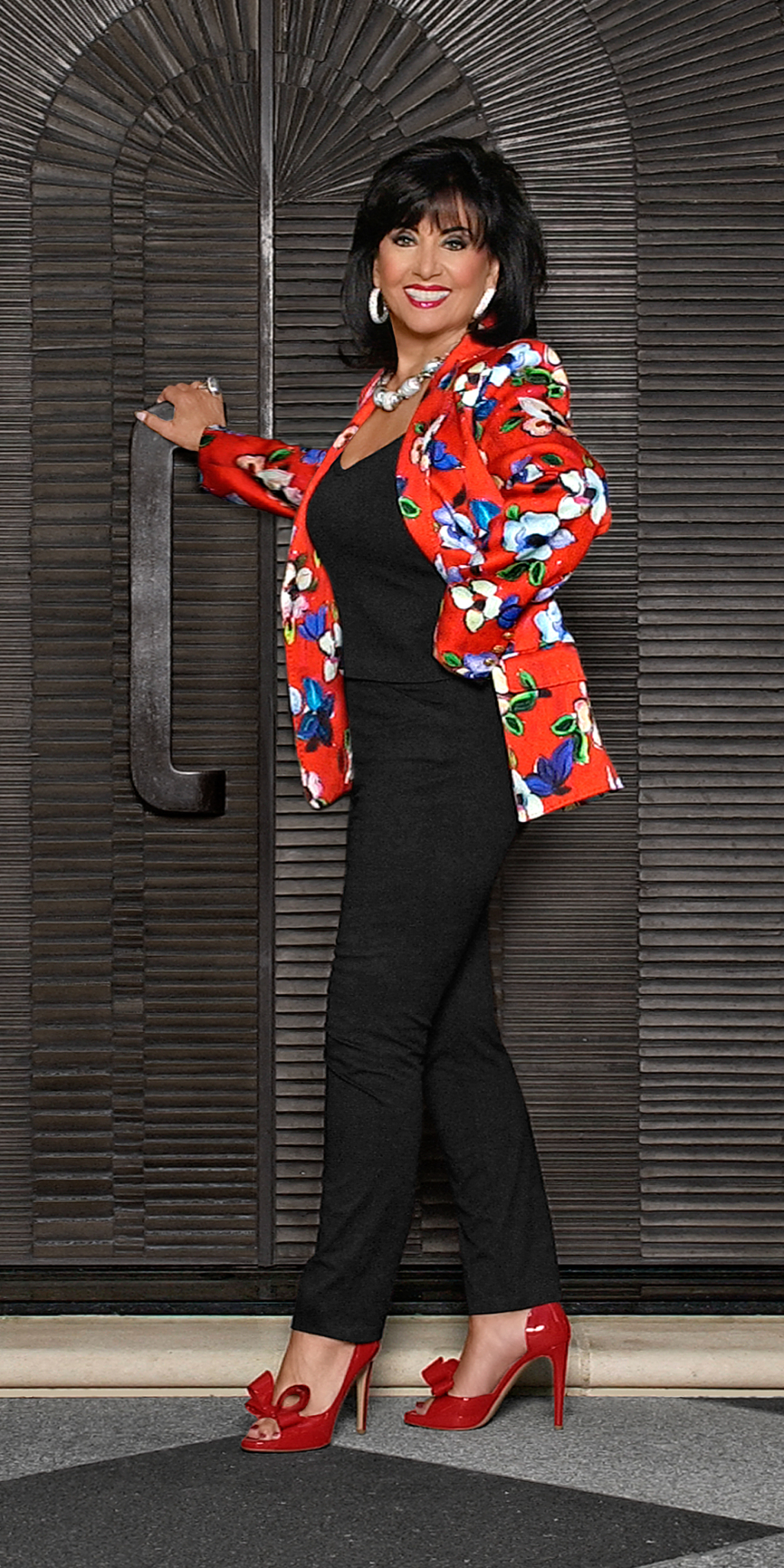 Lillian Montalto is the founder and broker/owner of Lillian Montalto Signature Properties International in Andover, Mass. She has been in the real estate industry for more than 40 years and has a reputation that precedes her. Montalto serves not only Andover, but all of Massachusetts and New Hampshire.
Despite the severely limited inventory of 2021, her team closed 504 transactions in 95 cities and towns for almost $309 million in volume. "I thought I had experienced every kind of market in my career, but the past two years have been extraordinary, and as an agent, you had to do whatever necessary and go wherever to make it happen for your clients," she says. "That is what creates 'raving fans.'"
Montalto's passion is providing business excellence and five-star service that create repeat clients who come to expect the extraordinary. She's achieved this through extensive education and experience, as well as a team of local experts with a continued record of success.
"This is not work for me," she shares. "I love what I do best and do it the best I can. I look forward to each day's challenges and start every day at zero."
The secret to Montalto's success is making every customer her #1 priority, handling their relocation needs and offering top referrals for contractors, vendors and so much more in order to make their real estate transactions seamless and stress-free.
Montalto had personally closed over $3 billion worth of deals as of the end of 2021 and has been recognized by the National Association of REALTORS® as America's No. 1 Female Real Estate Agent. She caters to every price range of the market, while also specializing in luxury real estate and new construction. She has assisted in the building, design and selection process of over 2,100 clients' dream homes.
"Real estate is what we do," she explains. "Relationships are why we do it!"