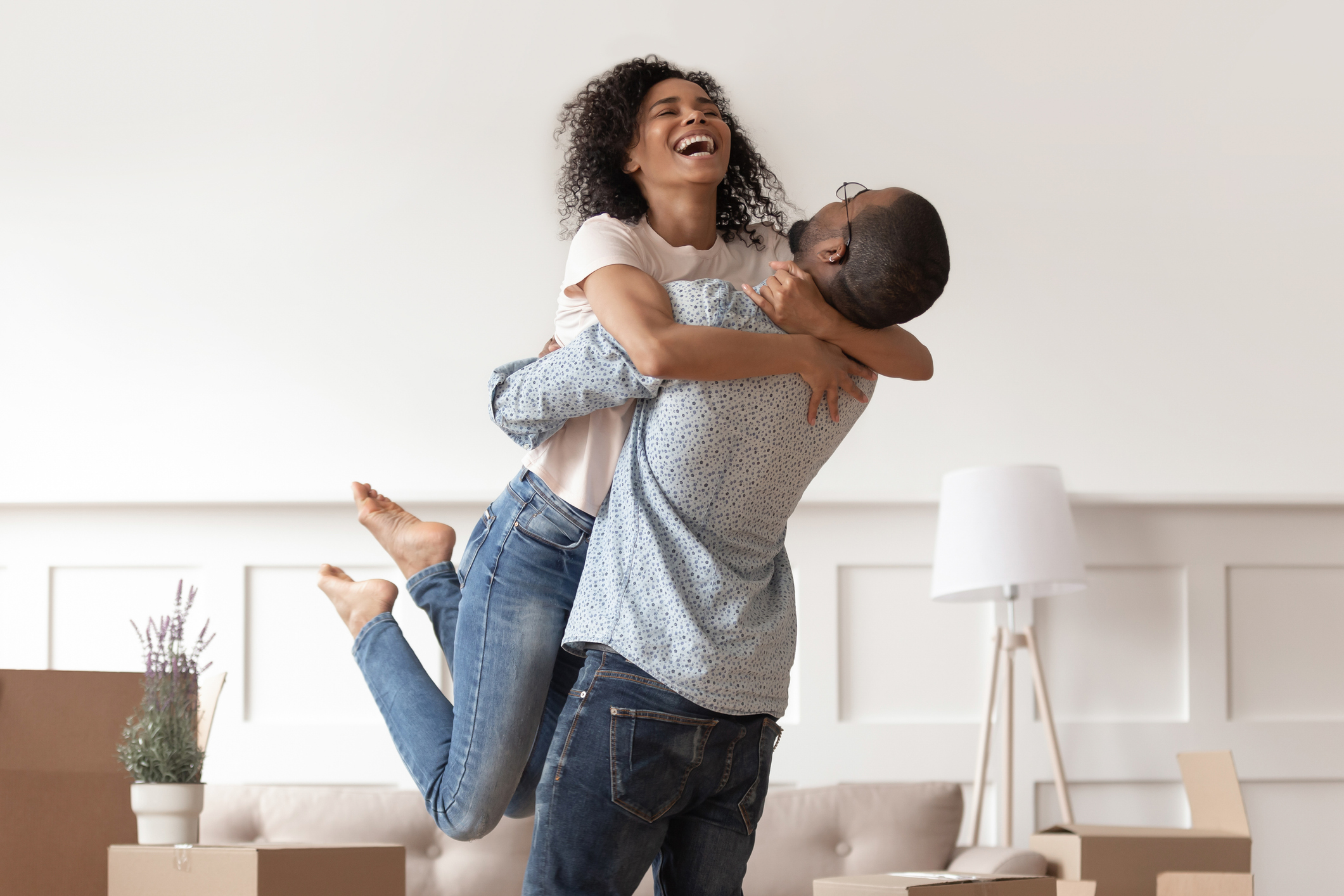 The peak of homebuying season has moved from May to August, according to realtor.com's Weekly Recovery Report.
The report noted that realtor.com's Housing Market Recovery Index hit 103.8 nationwide on Aug. 1, up 0.1 points from the previous week and 3.8 above the pre-COVID baseline.
Comparatively, Boston dropped to 4.2 points to 115.2 from the previous week. The Northeast (108.2) continued to outpace the recovery nationwide.
"Real estate activity in the U.S. has regained its strength and continues on an upward trajectory as we enter the middle of the summer," Javier Vivas, director of economic research for realtor.com, said in a press release. "However, a sustained seller comeback still hinges on back-to-school plans and extended lockdowns. The housing market will need to remain above pre-COVID levels for at least another 10 weeks to make up for the lost activity in the second quarter of the year. As we head into fall, an anticipated resurgence in COVID cases and economic aftershocks are likely to create an uphill battle for home buyers and sellers."
Among the other key findings in the report:
The amount of time on the market is four days faster than the same time last year.
Median listing prices grew 9.4% and are still going higher.
New listings dropped 11%. "Continued recovery in new listings is needed before we can see sales fully recover," the report noted.
Inventory was down a whopping 35%.