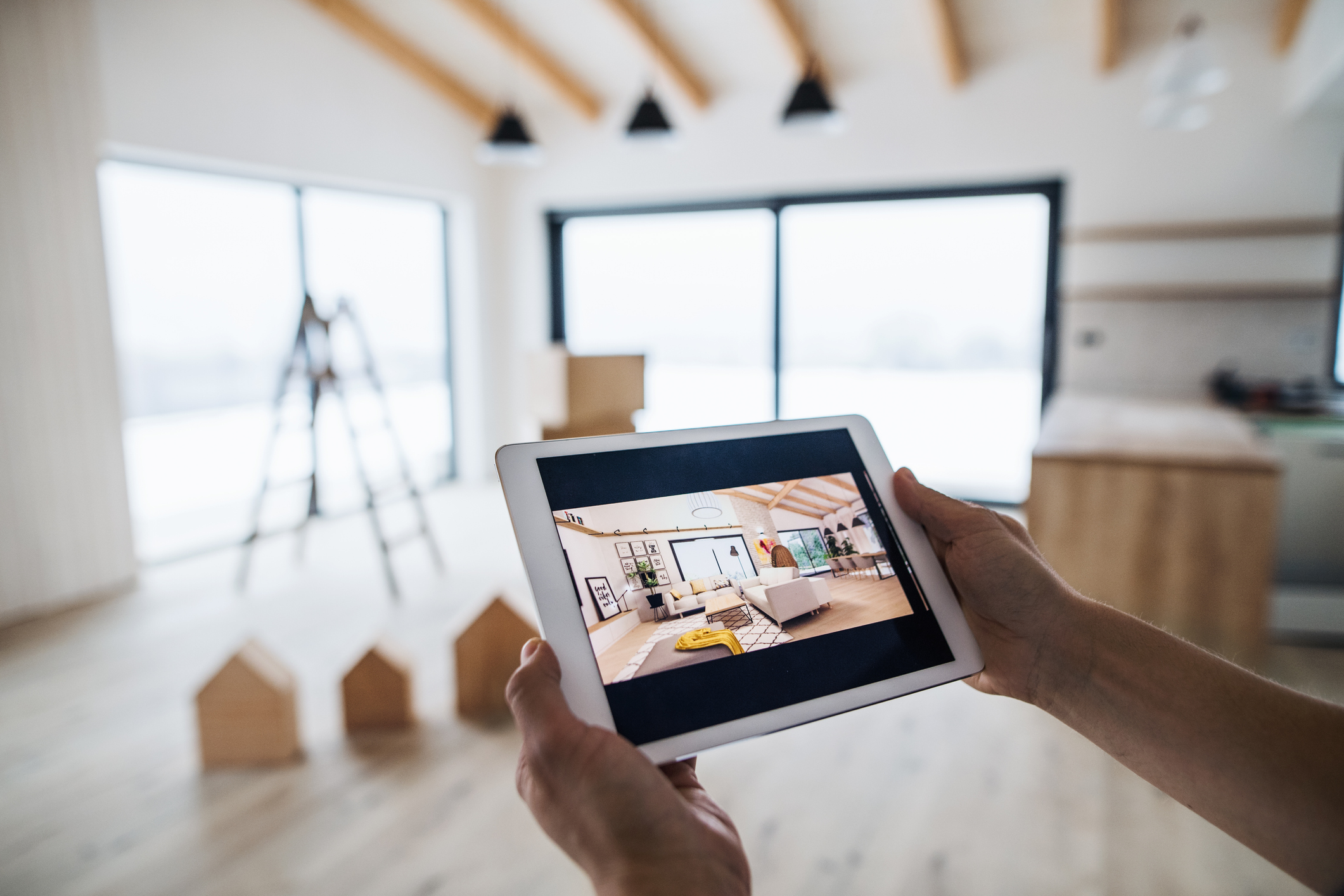 Homes under contract sold through Zillow were up week-over-week for the week ending July 18, according to a press release from the online real estate company.
Zillow reported that four weeks of week-over-week declines in newly pending sales was followed by a 10.9% uptick in its most recent weekly report. Pending home sales were still down 2.4% from the previous month, though, Zillow noted.
Homes sold during the week typically went under contract after just 15 days, which mirrored the week prior and was eight days faster than the prior year.
New listings are down 14.6% from the same time last year, and for-sale inventory continued to decline, dropping 0.9% from the prior week and down 3.3% from the same time in June.
The report noted that the sales increase pushed inventory, resulting in 25.5% fewer homes on the market from the same time in 2019.
The median sales price was up 1% from the same time last year to $262,600, and the median list price jumped 5.3% during the same period to $341,640.
In Boston, newly pending sales were down 5.6% month over month but up a 40.3% week over week. New for-sale listings were down 6.8% year over year but down 3.7% week over week. The median sale price for a home in Boston was $496,240, up 4.3% from the same time in 2019.