Escape to the Cape? Pending sales hit record high during pandemic
by Timothy Inklebarger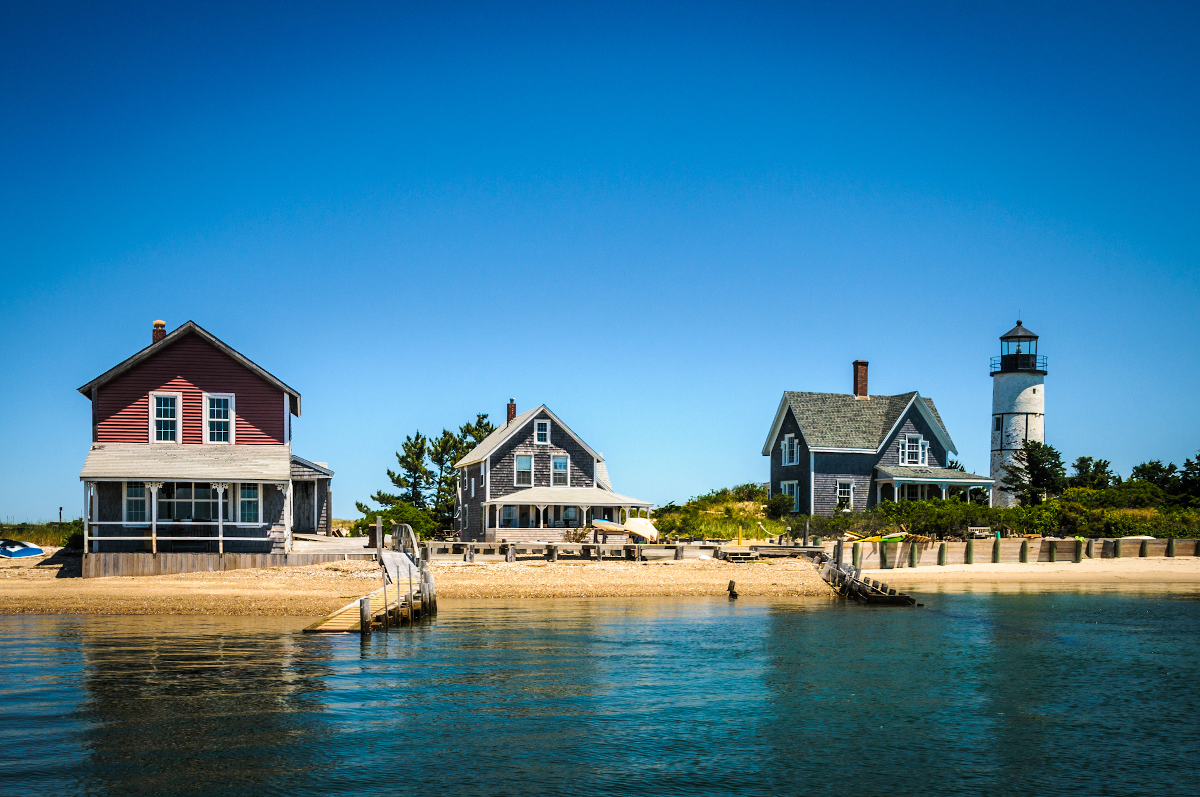 Is Cape Cod becoming a place of respite from coronavirus?
Cape Cod & Islands Association of Realtors seems to think so, and the numbers appear to support that theory, with CCIAOR reporting a record-breaking 781 residences on pending status in June.
"Pending is a key metric as it shows the activity in the market and sets up busy months in July and August for closed home sales. Quite simply, the buyer demand and historically low level of available homes for sale we are seeing on the Cape right now is unprecedented, but there are still key questions that need to be answered as we move forward to see if this is going to be an ongoing trend or temporary spike," association CEO Ryan Castle said in a press release.
He added that at the beginning of July, the Cape Cod market shifted from pent-up demand to new demand. "We will be tracking it to see how long this continues, as we are finding that buyers are reevaluating their life and deciding to make a work-from-home scenario work. We, as a community need to support them to turn them from temporary work-from-home second home folks into permanent work-from-home Cape residents." Castle said.
Single-family made up the bulk of the pending sales at 650 — up 76.2% from the previous month and a record-setting high — while 131 condominiums made up the difference for a 32.3% increase.
Those numbers were up substantially from June 2019, when the Cape Cod market saw 369 pending single-family home sales and 99 condominiums on the market.
More details from the CCIAOR analysis are available on the association's website.