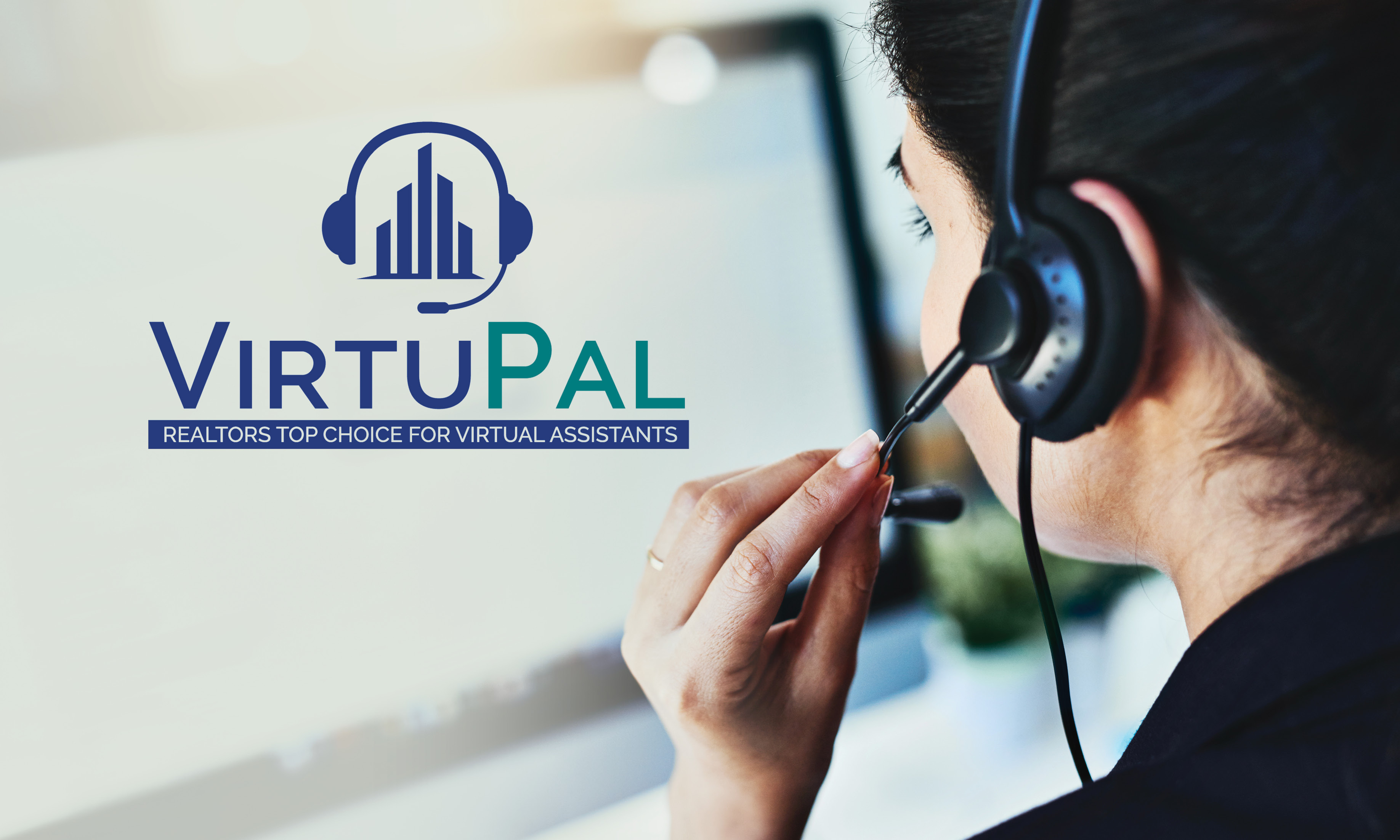 There are never enough hours in the day for busy real estate professionals. Client service itself is a full-time job, but the challenges of back-office and administrative work can keep agents from doing what they do best.
That's where a virtual assistant comes in. They can provide a wealth of services to businesses and entrepreneurs from a remote location. In real estate, virtual assistants do everything from administrative tasks and data entry to marketing and lead generation.
"We provide busy real estate agents with a cost-effective way to manage and scale their operations," says Yosef Kleinman, founder of VirtuPal, a Chicago-based virtual assistant platform that connects real estate professionals and other entrepreneurs with highly trained and experienced virtual assistants.
"Our clients have more options and more control over the tasks they have to accomplish," Kleinman added, "which in turn increases productivity and allows them to reclaim their most important resource: time."
Kleinman moved into the virtual assistant space following a career in corporate sales in the IT and logistics industries. After seeing the potential of the service firsthand at another virtual assistant platform (which has since ceased operations), Kleiman founded VirtuPal in 2017.
"I couldn't help but notice the demand and interest in virtual assistance in the real estate industry," Kleinman says. "The real estate industry can benefit the most from virtual assistance because, while some agents have teams, many are running their businesses solo."
So, what are the key reasons why a real estate agent should hire a virtual assistant? It all comes down to taking back your time, Kleinman says.
Never make another cold call
For many new agents building a client base, cold calling is a grueling but necessary part of growing a business. But no amount of cold calling is going to replace the strength of personal relationships with your clients. Virtual assistants can take on the tasks you prefer not to do, leaving you with more opportunity to do what you do best.
"One of the most important tasks that people use us for is cold calling," says Kleinman. "Some of our clients would spend between six and eight hours per day cold calling and now have that time back."
VirtuPal's services include calling expired listings and for-sale-by-owner homes, prospecting leads in a specific neighborhood radius (known as "farming"), nurturing and following-up on leads, calling those in foreclosure and pre-foreclosure proceedings, and more.
Spend more time working on your business
Every minute you spend cold calling is a minute you're taking away from the rest of your business. While your virtual assistant is handling time-consuming and non-dollar-productive tasks, you can focus on crucial activities for your business that only you can perform, enhancing your level of client service and empowering you to take on more volume.
"We hired VirtuPal to call our database of leads," says Greg McCallum, broker-owner at Colorado Mountain Retreats Realty, Inc. "We have thousands of leads collected over 10 years. [Our virtual assistant] Kenth is calling them all to determine if they are still in the market for properties in our area."
Real estate is an industry that runs off of relationships. In order to build connections, agents need to be out in the field as much as possible, meeting clients and building rapport with potential buyers and sellers. And that takes time.
McCallum says that Kenth generally schedules at least one call-back appointment per two-hour shift every day. "It has allowed us to reconnect with many people we otherwise may not have ever connected with again, and we are now working with those people to help them find their perfect Colorado mountain retreat," he says.
Gain more flexibility over your business
VirtuPal offers adaptable arrangements between real estate agents and virtual assistants. Starting at $8 per hour with a $100 new client setup fee, real estate agents have full control over the level of support that they need with solutions as diverse as their business. "With month-to-month contracts, you'll never be locked into an agreement, so it's completely flexible," says Kleinman. When a new client signs on with VirtuPal, they are matched with an assistant based on availability and project scope, ensuring that brokers get a professional suited to their needs.
As VirtuPal gives you the ability to hire talent on a project-by-project basis, you can easily cope with the inevitable seasonality of real estate by bringing on support during the busy spring market without worrying about how you'll fill that person's time when business slows down in the summer and fall.
Because VirtuPal assistants participate in a rigorous hiring and training process, they are frequently able to multitask and take on a variety of projects. "What sets us apart from other virtual assistant platforms is simply the quality level of our VAs," says Kleinman. "While many larger companies hire on a volume basis, we hire based on experience and skill level with a specific task, be it data entry, CRM cleanup or social media marketing."
Save money over the long term
Time may be money, but money is also money; onboarding and training full-time staff is expensive, time-consuming, risky and unadaptable. When you outsource administrative tasks like CRM maintenance to a virtual assistant, you can lower your staffing costs, and, because your VirtuPal assistant will have already undergone a comprehensive training program, you won't need to spend hours training them or supervising them in the office.
Each VirtuPal assistant has a minimum of two years of experience in the task at hand. Kleinman says that each client account is overseen by a project manager who will help ensure a broker's goals, vision and expectations are met.
While your virtual assistant is handling your email campaigns, digital marketing and content management, you can be out getting listings, providing client service and selling more homes.
For more information about VirtuPal virtual assistants, visit YourVirtuPal.com or Facebook.com/VirtuPal.
AT A GLANCE
---
Packages:
Starter at $420
Part-time at $740
Full-time at $1,280
Features:
Lead Generation
Real Estate SEO
Social Media/Marketing
Administration