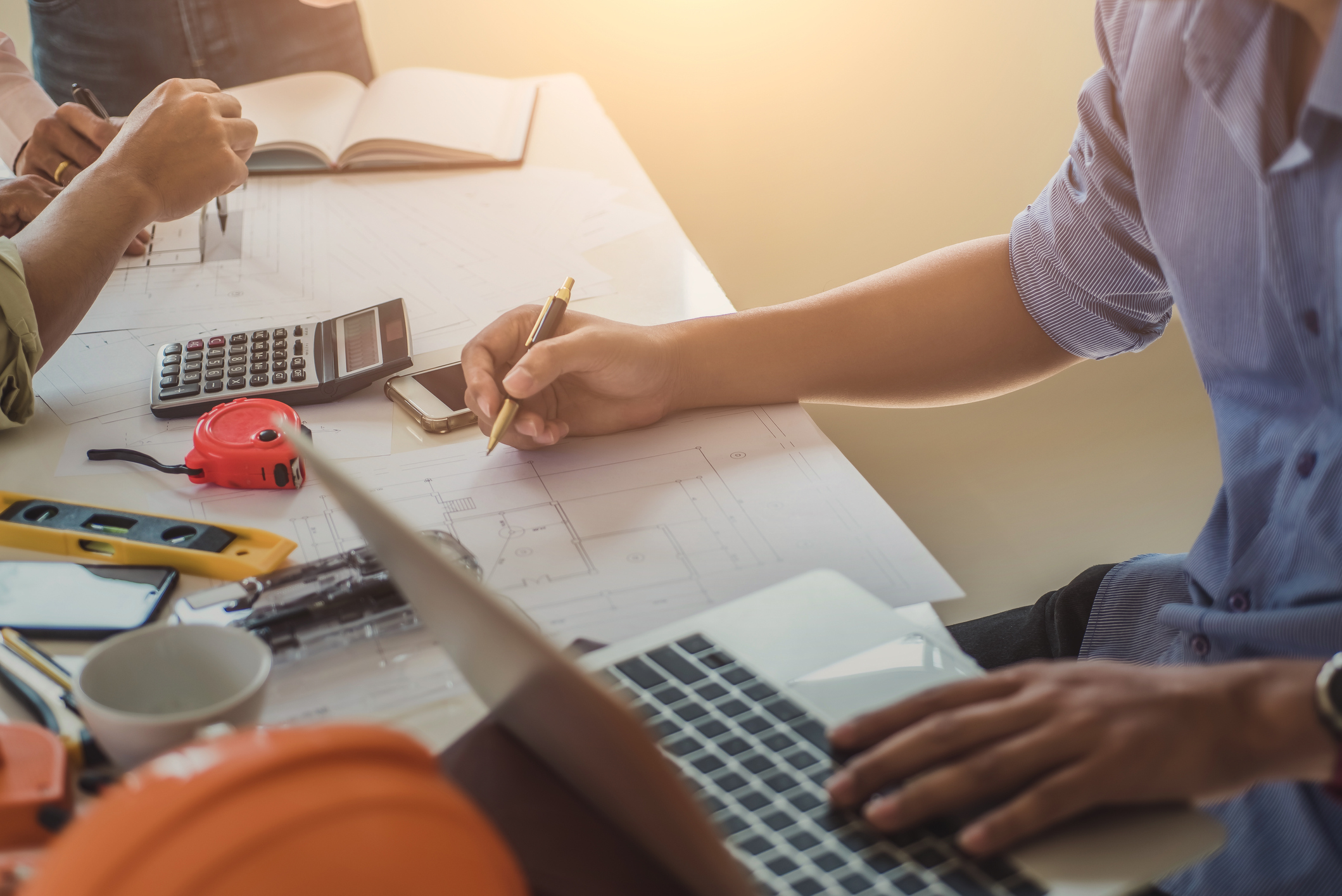 Home flipping is up in the first quarter of 2020 to the highest it's been since 2006, according to a new report from ATTOM Data Solutions.
The report noted that 7.5% of all home sales in the first quarter were flips, which is an increase from 6.3% in the last quarter of 2019.
Although rates of home flipping are up, profit margins decreased in many cities due to high home prices in the first quarter. The report found that nationwide, home flippers saw a 36.7% return on their investment in the first quarter of 2020 — the lowest percent returns since 2011 — compared to a 39.5% in the previous quarter.
"Home flipping has gradually taken up a larger portion of the housing market over the last couple of years. But profits are down and are lower than they've been since the dark days following the Great Recession, which is a sign that investors aren't keeping up with price increases in the broader market," Todd Teta, chief product officer at ATTOM Data Solutions, said in the press release. "Enter now the coronavirus pandemic and the prospects for home flipping are notably uncertain, at least in the short term. We should know a lot more in a few months about whether home prices drop and investors get hit hard, or whether they can increase their profit margins."
Boston had the largest increase, with flipping rates up 80.2%. The Northeast region also saw the highest profit rates, according to the report.
Nationally, flipped homes bought with financing dropped to 40.5% for the first three months of 2020, down from 46.4% in the first quarter of 2019. The percentage of flipped homes bought with cash rose to 59.5% in Q1 2020, up from 53.6% the previous year. Buyers with Federal Housing Administration (FHA) loans also increased to 15.3%, up from 13.5% in 2019, according to the report.
With COVID-19 also a large factor, the market and future for home flipping has become uncertain. It's yet unclear whether the virus will lead to a drop in home prices, which could further lower investor's profits.