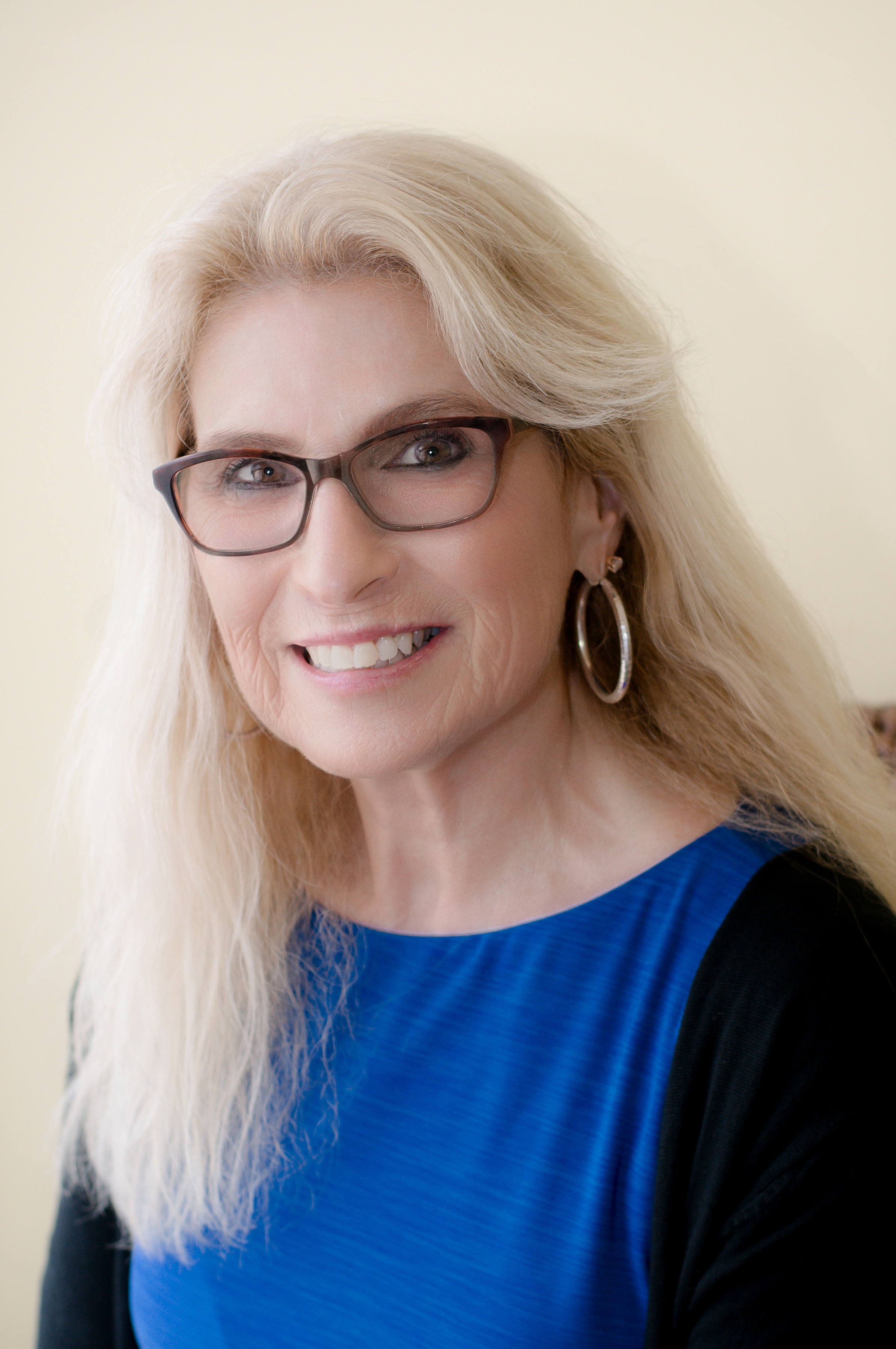 What was your most interesting job before going into real estate? Owning 7-plus video and electronics retail stores.
Where did you grow up? Cape Cod , Massachusetts
Growing up, what did you want to be? Millionaire by 35
What do you do to relax when you're stressed? Power walks, strength training
If you could meet any well-known figure (living or not), who would it be and why? Jesus
What is Boston's best-kept secret? It can compete with NYC
What do you love most about the industry? Communicating with and helping people attain their dreams!
How do you distinguish yourself from the crowd of agents? Customer service, attention to detail and creative negotiating out of the box!
What is the most difficult aspect of your job? Time management.
What's your best advice for generating new leads? Answer every call, text and email and listen!
What has been your greatest accomplishment? Running my business while caring for my family
What are you binge-watching/reading/listening to lately? Fox News and good movies
What's your favorite meal in Boston? Was pesto and pasta, now Keto meals
Architecturally speaking, what is your favorite building in Boston? Faneuil Hall and all of the North End
What's the weirdest thing that's ever happened to you on the job? Backing into a live iguana that was on a bureau behind me. I had no clue the owners had one and it was loose.
What's one thing people are surprised to learn about you? I was born in Germany but raised in the USA and have seven children.
What is your favorite vacation spot and why? New York City. I love the the constant activity, ambiance and that it never shuts down.
In 10 words or less, what is your advice for someone new to the industry? Learn proper broker etiquette, so few newcomers know or are aware.
What's your favorite real estate iPhone/Android app? My gmail app. I can't get away from it.
Who are your favorite people to follow on social media? My children!