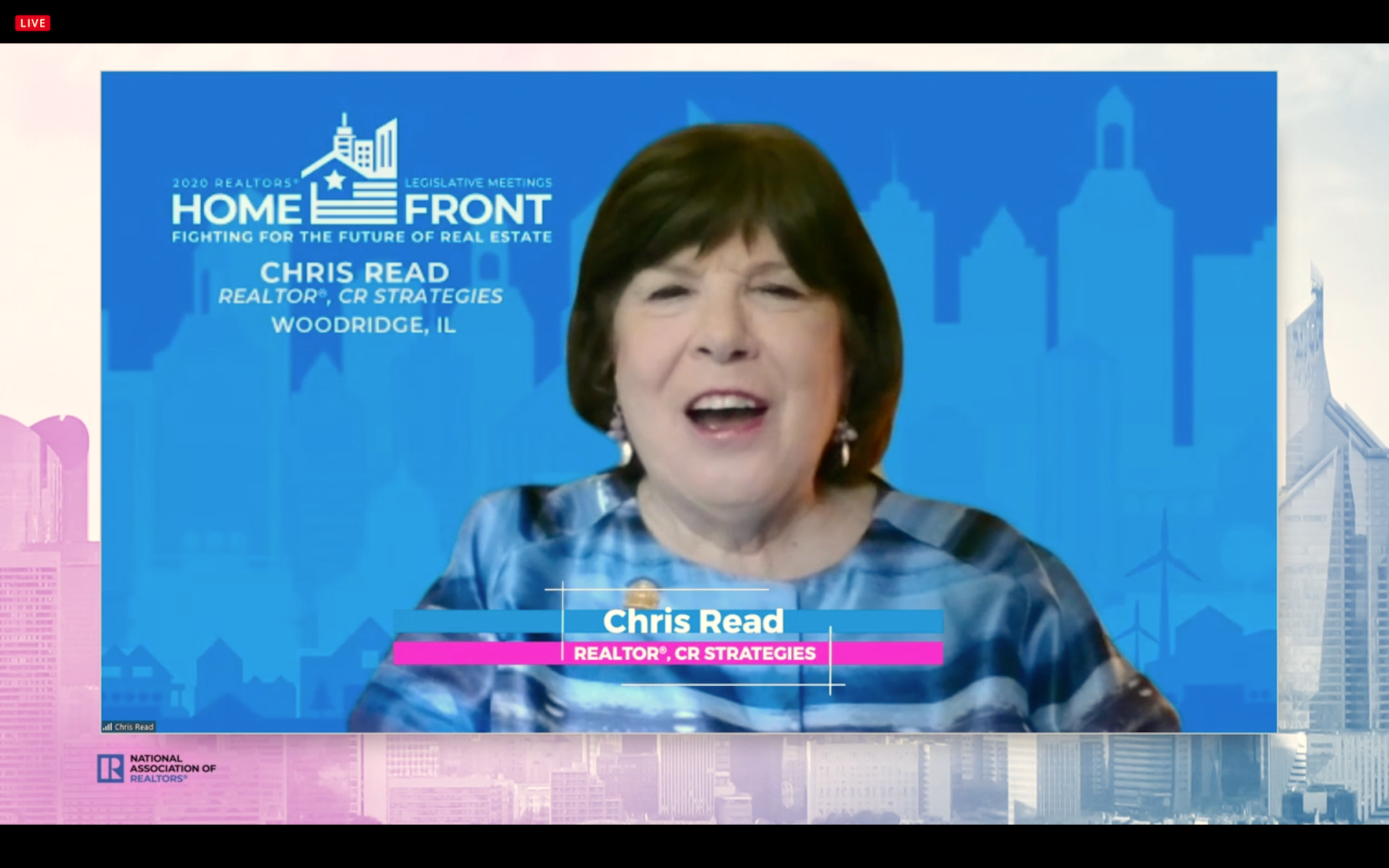 Nearly every industry discussion these days must answer the question of how the novel coronavirus outbreak will change work in the long-term, and property valuation is no exception.
In its Real Property Valuation Forum, the National Association of Realtors sought to offer members an update of where appraisal rules stand in the age of COVID-19. The discussion was held virtually, as the association's annual legislative conference was canceled due to the pandemic.
All three panelists who represented the banking industry and financial regulators said they have exceptions in place to deal with situations where a property cannot be physically toured by an appraiser. "For the most part, appraisers are still able to get in and inspect that property," said Jeremy Gray, director of credit administration at Utah-based Rock Canyon Bank. But "that flexibility is there."
James Heaslet, chief of construction and valuation at the Department of Veterans Affairs, noted that even his agency — not generally known for its flexibility in terms of property requirements — is allowing exterior appraisals (even desktop appraisals in locked-down states where this is not considered an essential service) for all loans that aren't considered jumbo in scope. Lyle Radke, director of Collateral Policy at Fannie Mae, said the situation at his organization was nearly the same.
Bringing the agent's perspective to the panel was Chris Read, a designated broker from Woodridge, Illinois. She noted that the shift to desktop and exterior appraisals is helpful when access needs to be restricted for safety reasons but that this temporary shift could mean more automated valuations in the future. "There are many who believe that this pandemic is only going to speed up what was happening with the industry," she said. "There are going to be changes but from a broker's perspective; appraising is an art and not a science … How can a desktop appraisal understand some of the nuances?"
Read did note that some properties are more conducive to automated appraisals but that agents worry about the liability issues when an appraisal doesn't happen in person.
There are other upsides for agents, too. Besides the obvious benefit of keeping deals on track during a pandemic, these more flexible appraisal options are bringing to light the importance of communication between agents and appraisers. "Appraisers need to communicate with agents more today than they ever have," Heaslet said, noting that real estate professionals often have insights that can be helpful to appraisers who cannot view a property themselves. "We need the details. We need good photos."
Gray added that, in addition to the traditional packets of information that many agents send to appraisers to give them the full story of a listing, some valuations have leaned heavily on time- and date-stamped videos and prior inspections that have been completed recently.
Read said she was happy to see the false narrative of a communicative wall between appraiser and agent disappear. "That was a misconception back in 2009 when the [Home Valuation Code of Conduct] came out," she said, "that we can't talk to the appraisers."
And aside from technology and communication norms, the pandemic will likely have longer-term consequences around how appraisers approach their jobs. "They're taking new precautions … I'd be surprised if we ever go back to not thinking about hygiene and social distancing in terms of our appraisal practices," Radke said. "We never know when the next pandemic might occur."