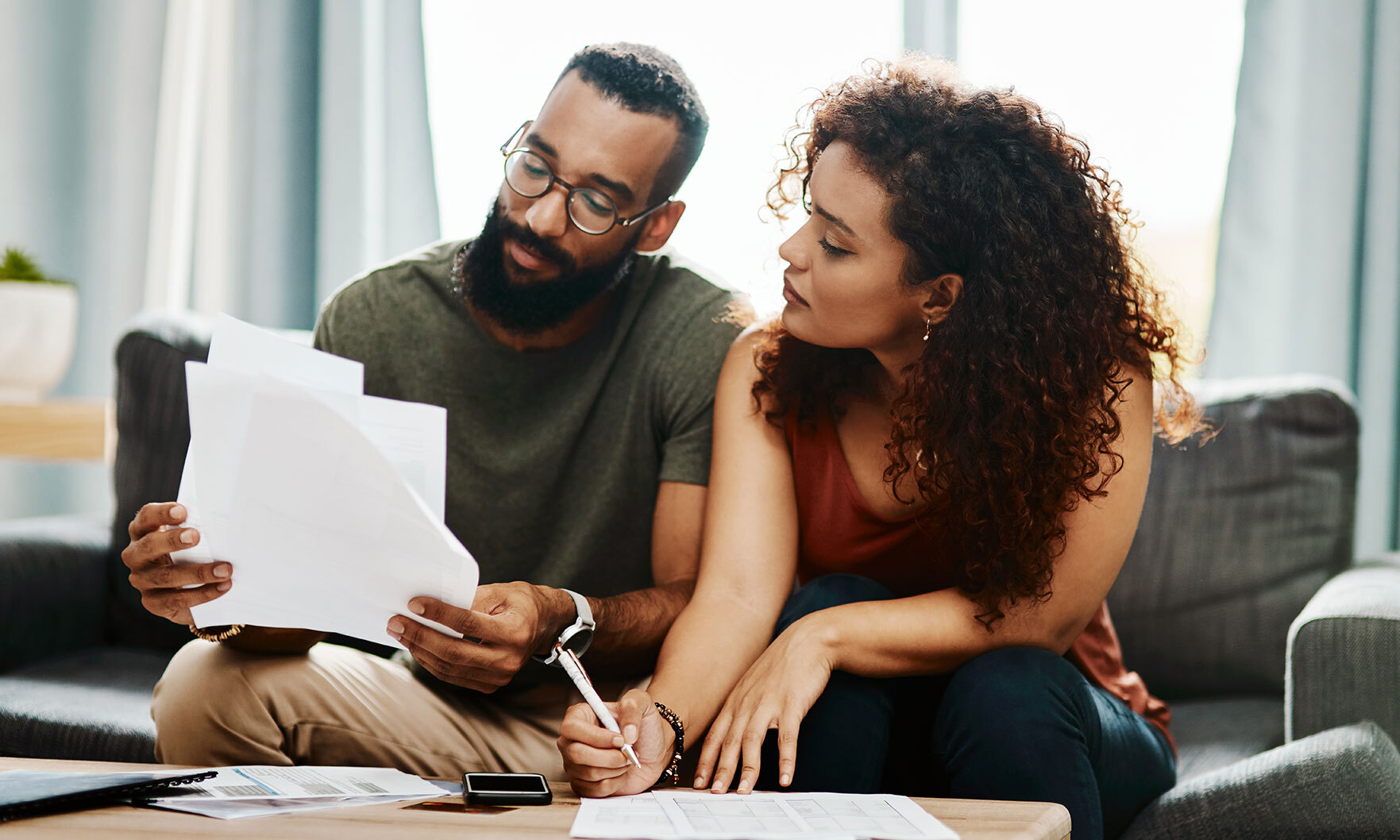 In its latest flash survey covering reactions to the COVID-19 pandemic conducted this past Sunday and Monday, the National Association of Realtors asked members how consumer behavior is shifting in light of lockdowns and fears over the disease.
Respondents who work with sellers noted 30% of the time that clients are carrying on with their plan to sell, albeit with behavioral changes in some cases. While 55% will be delaying the process a few months, only 8% are dropping out of the market indefinitely.
Buyers were another story, though. Only 19% have decided to carry on in their search. Forty-four percent of residential real estate professionals who answered NAR's survey said their buyer clients would be putting off home searches for a few months, with an additional 22% having stopped entirely looking due to job loss. In terms of activity, only 13% of respondents said they have not seen a decrease in interested buyers; 40% reported this business being cut by more than half.
Still, NAR Chief Economist Lawrence Yun expects this dip in interest to correct itself soon. "It appears the current decline in buyer and seller activity is only temporary, with a majority ready to hit the market in a couple of months," he said in a press release accompanying the data.
So far, prices appear to be holding relatively steady, with NAR's most recent existing-home sales data showing an 8% year-over-year increase. Today's flash survey may reveal a few cracks in that facade, though. While almost three-fourths of members who are working with sellers noted their clients had not reduced prices, 26% said they had. This may be in response to expectations on the other side; 64% of buyers are expecting lower prices, according to those working that side of the transaction.
"The housing market faced an inventory shortage before the pandemic. Given that there are even fewer new listings during the pandemic, home sellers are taking a calm approach and appear unwilling to lower prices to attract buyers during the temporary disruptions to the economy," Yun said.
On the property management side, the survey revealed some unsurprising issues with rent collection. While 61% of individual landlords reported rents were being paid on time, 73% of property managers said they're being asked to delay rent payments. At the same time, it appears that individual landlords will have a harder time accommodating tenants who are struggling. Forty-seven percent of property managers reported that they're able to work with renters who are asking to delay rent payment while only 24% of landlords reported being able to comply with this request.