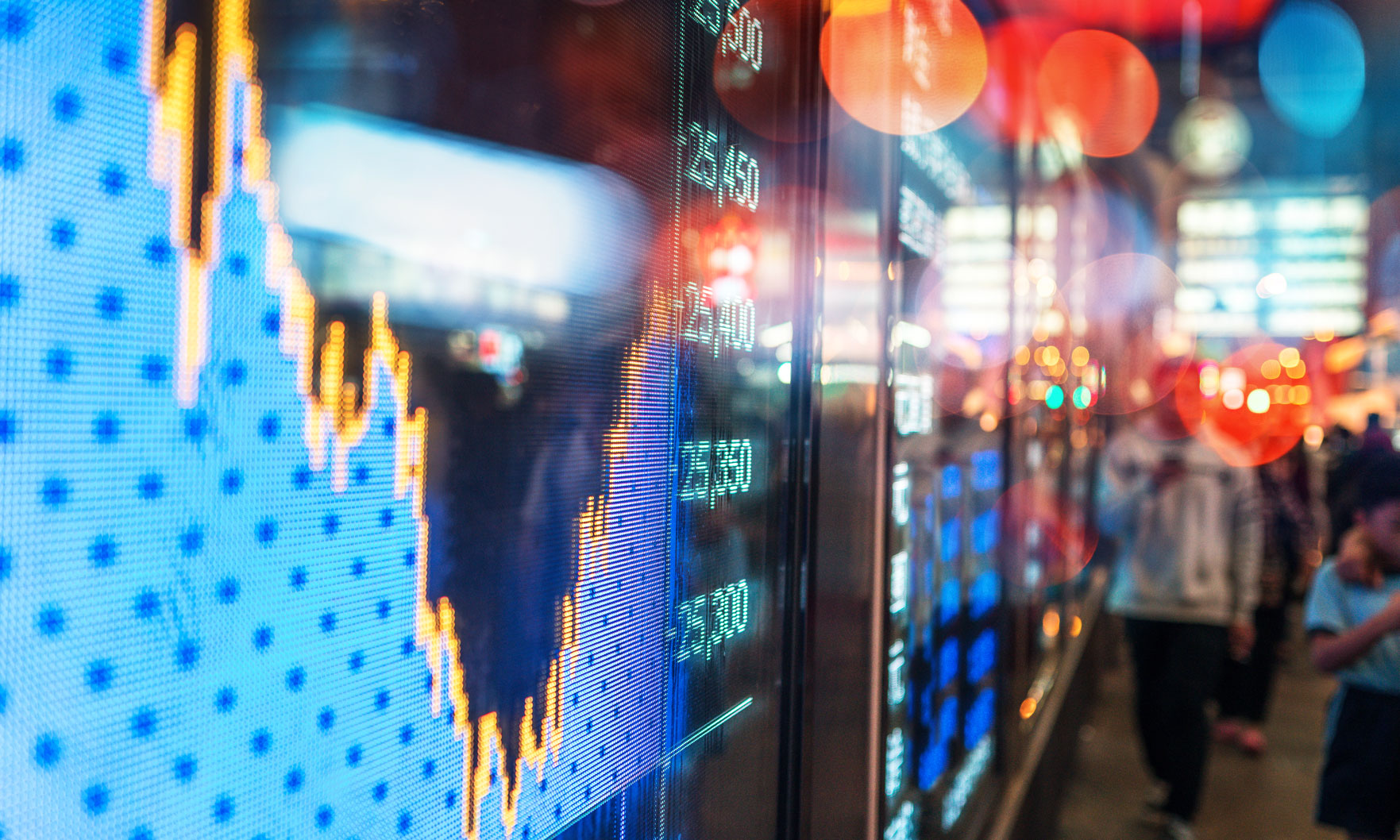 It was a good run — actually the best in history — but the economic expansion that started more than a decade ago is expected to come to a screeching halt with the spread of the COVID-19 pandemic.
In a March 16 white paper, Oxford Economics, which specializes in economic forecasting and quantitative analysis, noted that there's no question as to where the economy stands. "The U.S. economy is in a recession. The coronavirus pandemic will lead to profound, pervasive, and persistent, but not permanent reductions in activity," researchers said. "Our new baseline, to be released Friday, will show real U.S. GDP growth at zero in 2020, down from our forecast for annual growth of 1.7% pre-virus."
Meanwhile, the federal government is taking additional steps to protect the country's most vulnerable with an announcement today from the Federal Housing Finance Agency that it has directed Fannie Mae and Freddie Mac to halt foreclosures and evictions for the next 60 days.
It is the most recent measure by FHFA to brace for the impact of the coronavirus. In early March, the agency announced that Fannie and Freddie borrowers would be afforded payment forbearance, which allows suspension of mortgage payments for up to 12 months.
"This foreclosure and eviction suspension allows homeowners with an Enterprise-backed mortgage to stay in their homes during this national emergency," FHFA Director Mark Calabria said in a press release. "As a reminder, borrowers affected by the coronavirus who are having difficulty paying their mortgage should reach out to their mortgage servicers as soon as possible."
Prior to the outbreak, talk of recession in 2020 was painted in rosy terms by most economists. As recently as December, more than two-thirds of top economists brought together by the National Association of Realtors projected continued economic growth in 2020. But that was then and this is now, and the onset of COVID-19 almost ensures a global downturn.
The impact is already being seen in the real estate industry, according to a report by real estate marketplace Point2 Homes, which noted that interest in buying a home has taken a nosedive. The firm said that, from March 9 to March 16, Google traffic saw a 35% decrease in home searches.
"Google Trends data also shows decreasing interest in real estate-related terms, such as 'houses for sale,' 'condos for sale,' and 'apartments for rent.' Between March 6 and March 13, the term 'real estate' alone saw a 23% drop; meanwhile, searches regarding how the pandemic will affect the real estate market surged," the report noted.
It's not all bad news for homeowners and homebuyers, though. First American Deputy Chief Economist Odeta Kushi noted that mortgage rates could fall further, though zero or negative mortgage rates are unlikely.
"It's reasonable to expect that rates will fall even further and likely surpass the prior record low, but not necessarily one-for-one with the 10-year Treasury yield," Kushi said in a statement. "Mortgage rates tend to be higher than the Treasury yield because of costs of servicing, credit risk and prepayment risk."
Oxford Economics noted that while a recession — technically two consecutive financial quarters of negative economic growth — is on the way, the rebound is likely to be strong.
"Surveys during the 2003 SARS and 2009 influenza outbreaks highlight one explanation for time-limited impacts. Public fears increased alongside rising infection rates, but they dissipated promptly as outbreaks came under control," the report noted.
The firm added that its pandemic scenario has global growth grinding to a halt in Q2, but within a year the global economy will rebound to a 5% rate of expansion. But that's all dependent on the length of the pandemic, according to the report.
"A massive pullback in discretionary and social spending will likely lead to the sharpest quarterly contraction in consumer outlays on record. We expect business investment and trade to shrink by the most since the global financial crisis," the study noted. "Overall, we anticipate a total U.S. GDP loss of $350 billion in 2020 and around 1 million job losses."