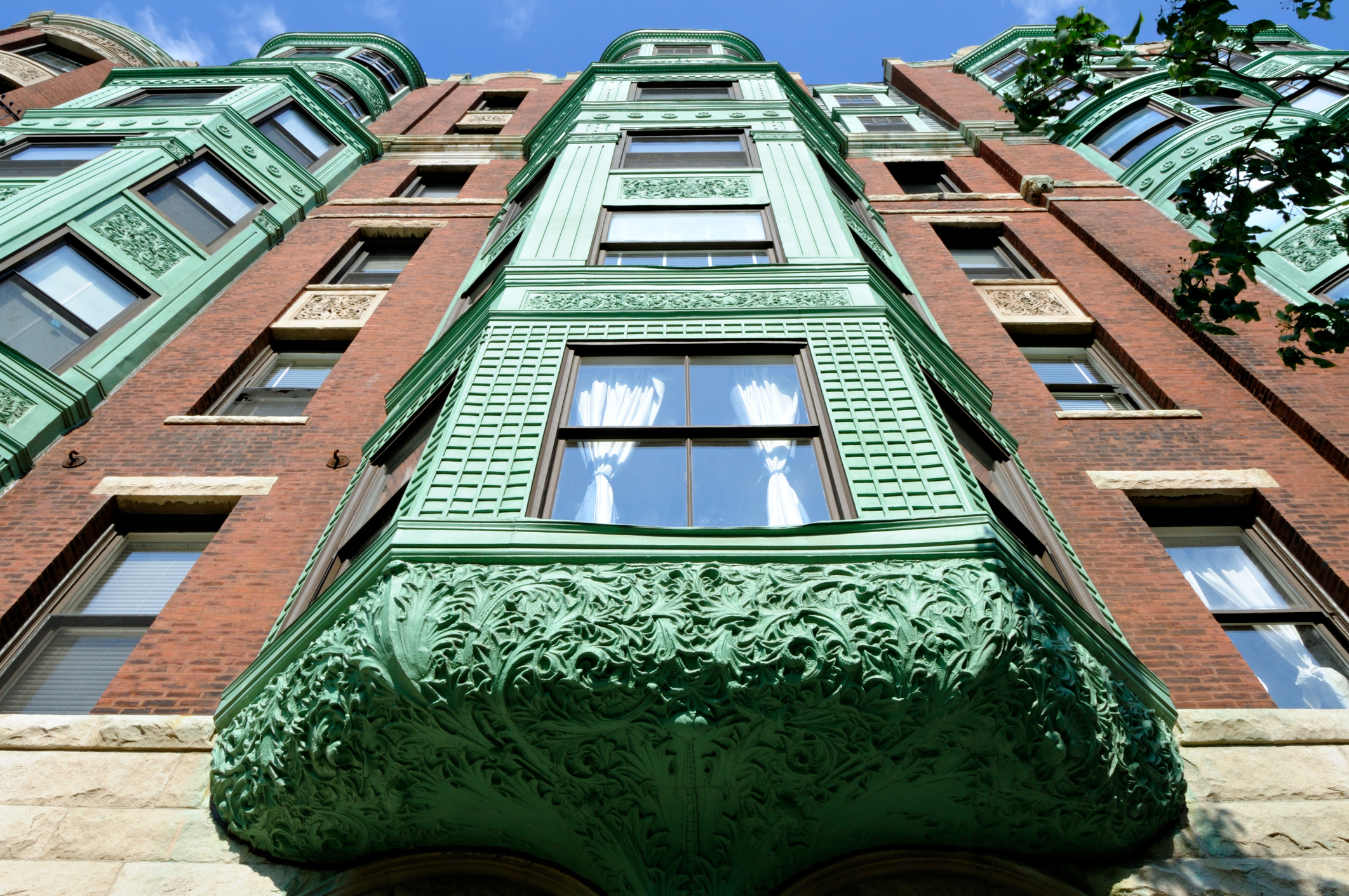 Boston could be the next city to get rid of broker fees paid by renters, following a decision by Mayor Martin J. Walsh to establish a working group to review the practice.
The Feb. 11 announcement comes shortly after Department of State clarification to rent reforms that ban broker fees charged to New York residents. These fees often are the equivalent of a month's rent for renters.
That change in New York has been put on hold after interested parties filed a lawsuit challenging the rule.
Walsh said the working group aims to build on his commitment to providing access to affordable housing.
"The housing crisis in our city requires a comprehensive, and multi-pronged approach to achieve our goal of creating and preserving new housing, while also ensuring that our housing is accessible to all residents," Walsh said in a press release. "I am proud to pull together this working group to move us forward in determining how broker fees are impacting our renters and our housing market in Boston. This is another tool we are putting forward to tackle the underlying challenges of housing affordability in Boston."
Walsh noted the New York state law passed in 2019 that aims to protect tenants and resulted in the ban on brokerage fees.