Women rank Boston 3rd best city for dating
by Kerrie Kennedy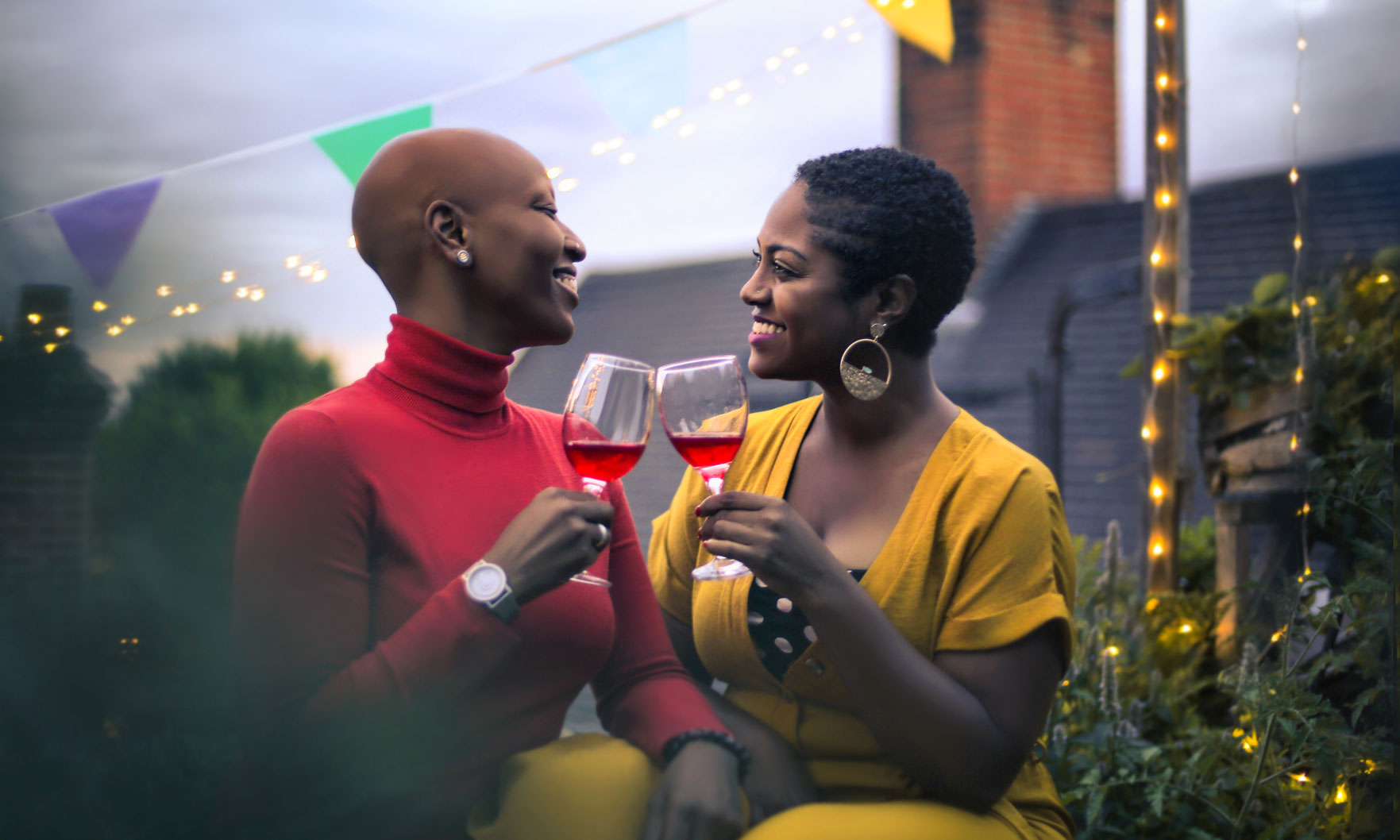 Singles in Boston have something to celebrate this Valentine's Day, according to a recent study conducted by Apartment List.  Analyzing survey data from more than 20,000 single renters across the U.S., the renting platform recently determined the best and worst metros for dating in 2020.
Single buyers have been on the rise in recent years, which is why the dating scene in Boston is an important one for agents to keep an eye on.
Overall, Boston came in No. 15, with 34.2 percent of respondents reporting "dating satisfaction." However, men and women differed in their viewpoints. Men ranked Boston No. 8 for dating while women had an even better experience, ranking the city No. 3.
Among college-educated singles, metros with strong job markets made the top 10 list. In that category, Boston ranked No. 6.
The metro rankings incorporate ratings from both heterosexual and LGBTQIA respondents. Renters who are married or in a long-term committed relationship were excluded from the study.