Making Moves: Concierge Home Sales grows its team
by Timothy Inklebarger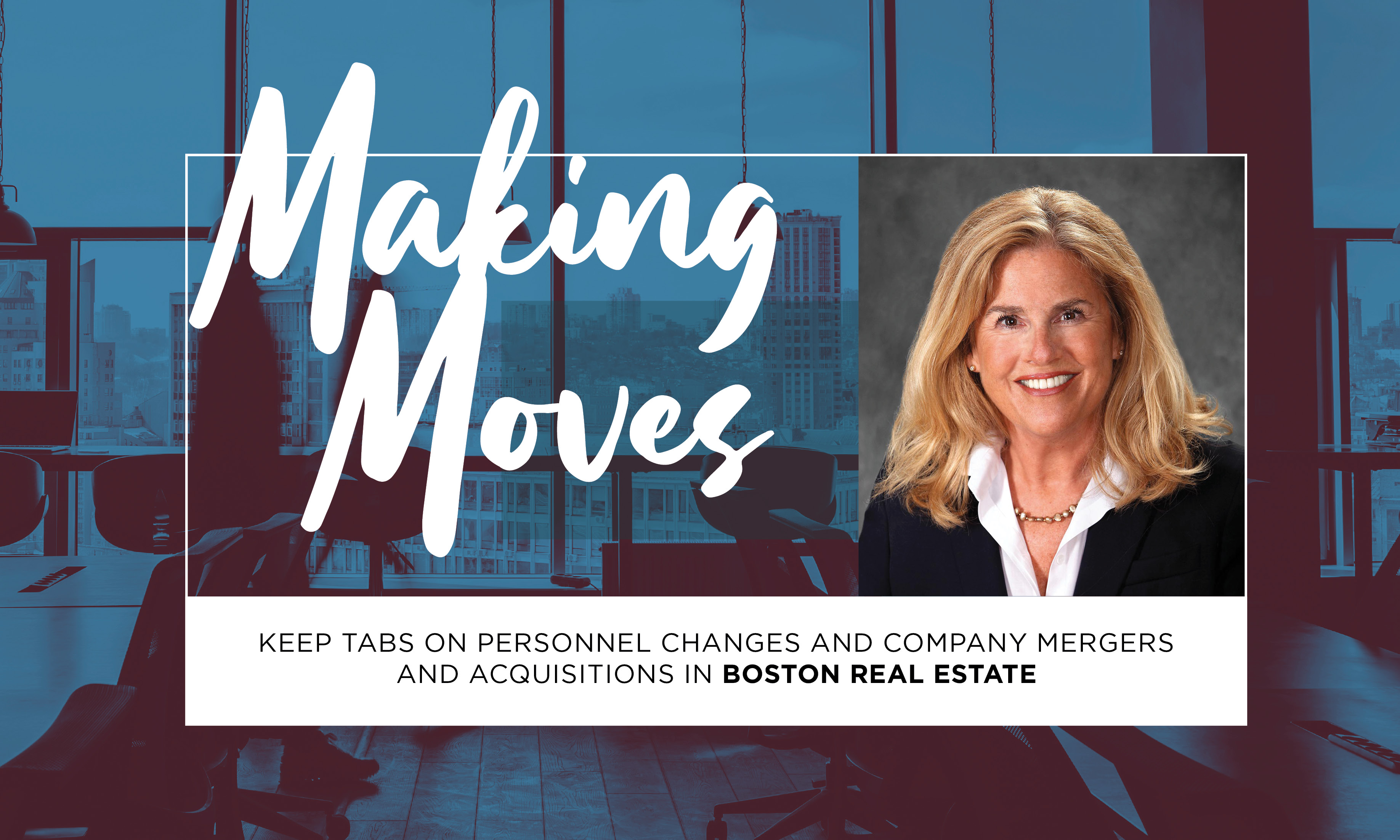 Concierge Home Sales (CHS) has announced an addition to its team with the hiring of Wendy Matthews as its newest agent.
The company provides "a curated white-glove treatment for selling and buying a home," according to a press release.
"From the editing to the staging to the marketing to the closing, CHS provides a unique unparalleled service to help clients find their new home," the company notes.
Matthews has worked in the real estate industry since 1981 and specializes in corporate relocation clients, empty nesters, growing families and first-time buyers.
"We are thrilled to have Wendy join the Concierge Home Sales team," said CHS founder Irene Kerzner. "As CHS continues to produce great results, I am excited to start 2020 by expanding the CHS team. With Wendy's skills and experience, she'll be a valued addition to the evolution of CHS."
CHS caters to clients in Boston, Brookline, Newton and Metro West, noting in the press release that 98 percent of properties sell for more than the asking price within a week of being on the market.
Kerzner, a Realtor with Hammond Residential formed CHS with Heidi Wells of Silk Purse Design when "they saw a gap in the market for an all-in-one luxury service that caters to the complete process of selling a home."