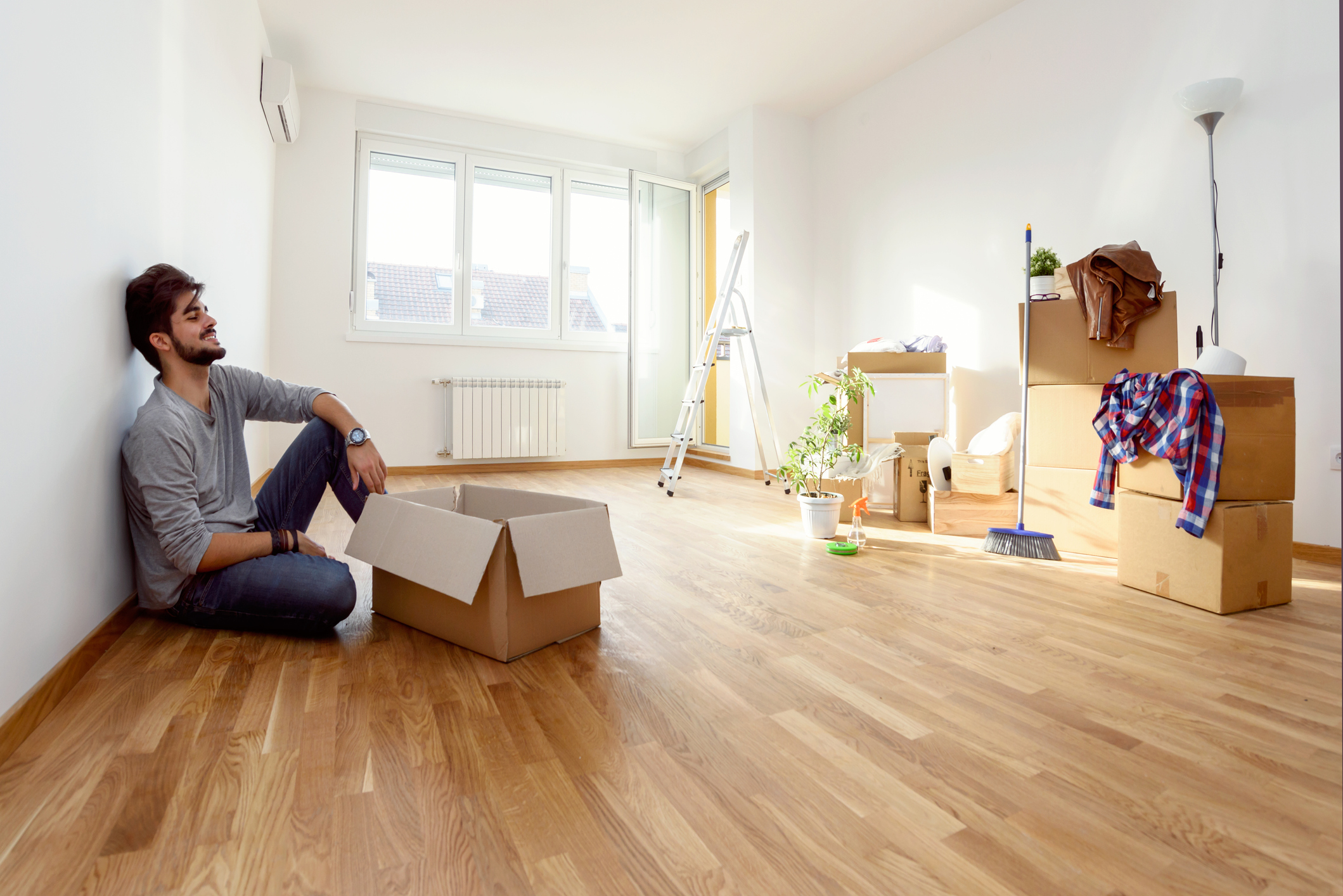 Median rents for both one- and two-bedroom apartments across the nation grew by 0.3 percent in February, according to a report by online rental listing service Zumper.
The bump in rents put the median cost of a one-bedroom apartment at $1,220 and of a two-bedroom apartment at $1,464.
Year-over-year, the median price of a one-bedroom apartment was flat, while two-bedroom apartments were up 0.7 percent.
BOS: Boston bucked the national trend with one-bedroom apartments experiencing the largest monthly decline in February of the top 10 markets analyzed by Zumper. Rents in Boston dropped 3.5 percent to $2,500 for a one-bedroom apartment and 1 percent to $2,900 for a two-bedroom apartment.
That February price for a one-bedroom made Boston the third most expensive place to rent in the country, trailing New York at $3,000 for a one-bedroom and San Francisco at $3,520.