NAR chief gives positive outlook amid December dip
by Timothy Inklebarger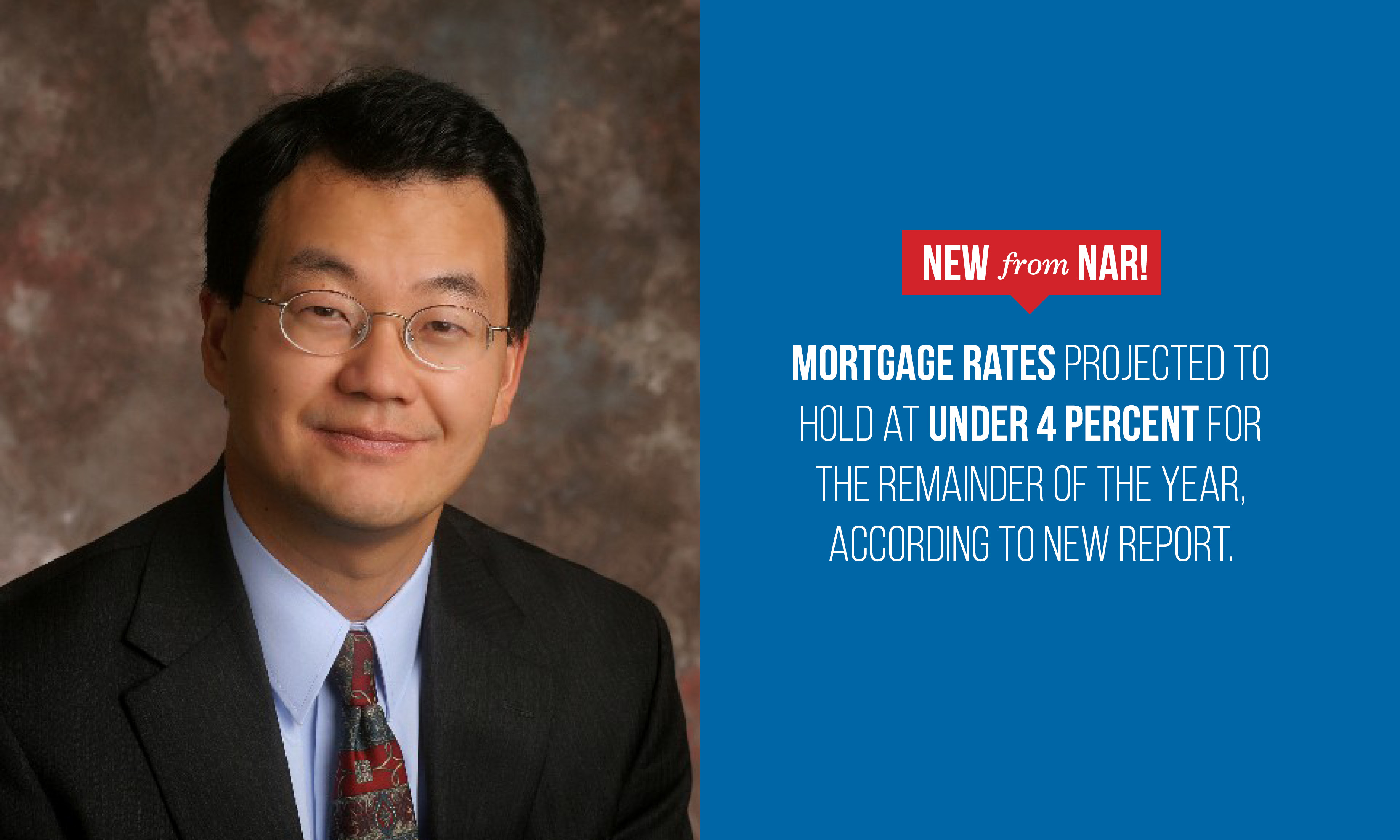 Pending home sales took a dip across the nation in December, falling 4.9 percent, according to the National Association of Realtors.
That puts the index at 103.2 for the month, putting it slightly over the index level of 100, which is equal to the contract activity in 2001. Year-over-year contract signings were up 4.6 percent, according to the report.
The Northeast slipped slightly less than the national average at 4 percent, putting the rating at 92.4 for the month. That's down 0.1 percent from the previous year.
"Mortgage rates are expected to hold under 4 percent for most of 2020, while net job creation will likely exceed two million," said Lawrence Yun, NAR's chief economist, adding that "low inventory remains a significant longer-term concern."
"Due to the shortage of affordable homes, home sales growth will only rise by around 3 percent," Yun predicted. "Still, national median home price growth is in no danger of falling due to inventory shortages and will rise by 4 percent."
Yun gave a positive outlook for the new home construction market, adding that housing starts are set to rise 6 percent in 2020 and new home sales 10 percent.
He said that areas where listing prices are about $250,000 are getting more attention from buyers because of their affordability.
"The state of housing in 2020 will depend on whether home builders bring more affordable homes to the market," Yun said in the press release. "Home prices and even rents are increasing too rapidly, and more inventory would help correct the problem and slow price gains."