What was your first job before in real estate? I worked as a rental agent at GMRE's Medford office in 2008 during summer break while attending Quinnipiac University, where I learned the ins and outs of multifamily property ownership, management and the Boston rental market. This gave me the tools to succeed in a more competitive market when I was transferred to the North End office.
Where did you grow up? Born in the North End and raised in Andover, MA.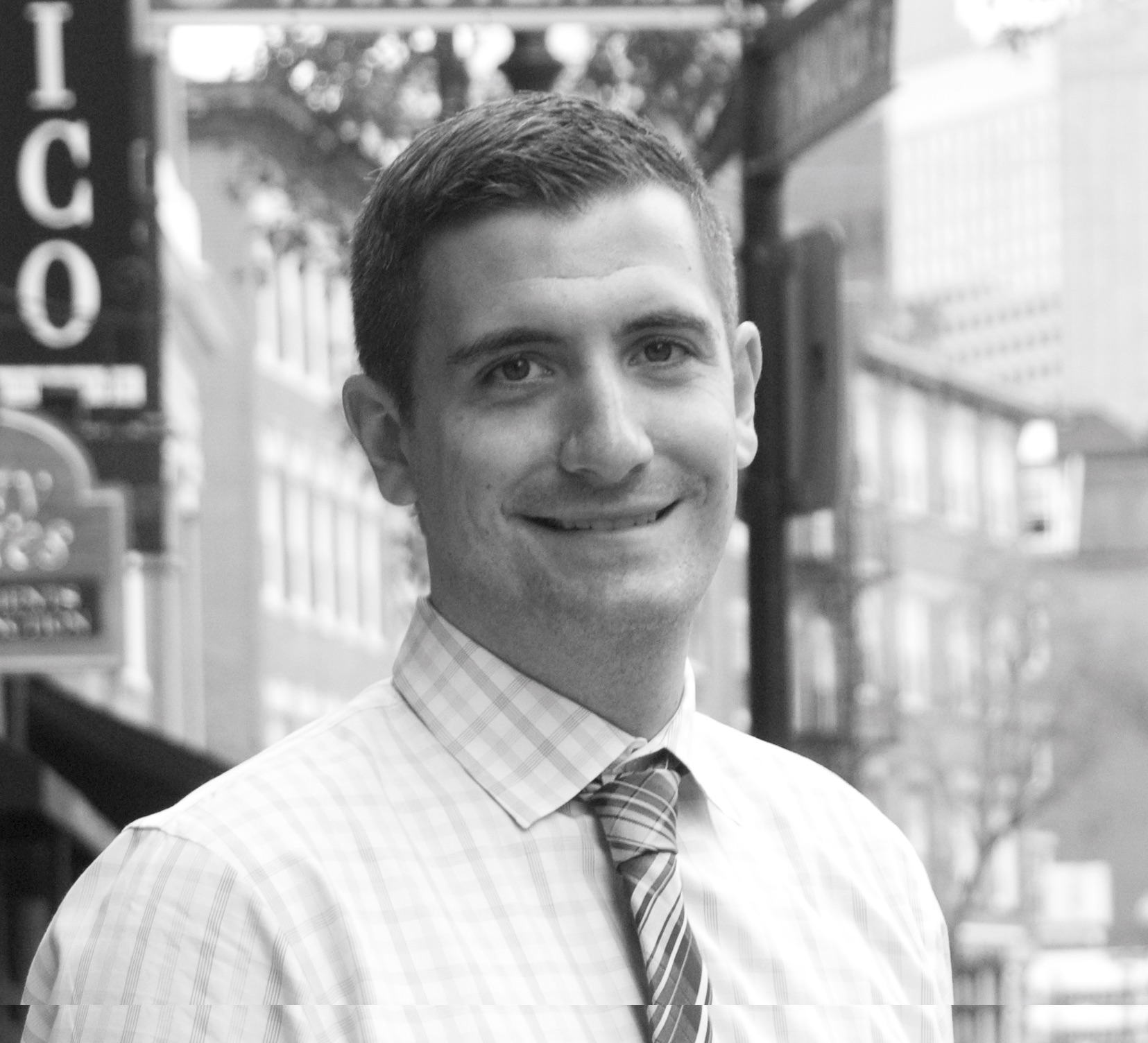 Growing up, what did you want to be? I always wanted to be a talent agent or work in the media/entertainment industry. I majored in media production and received my MBA to learn both sides of the industry at Quinnipiac University in CT.
What do you do to relax when you're stressed? I enjoy spending time with my family and friends at our cape house in Dennis. We have been going to the cape my whole life and have recently purchased our own property to enjoy with my wife Lauren and daughter Sophia.
If you could meet any well-known figure (living or not), who would it be and why? Probably Tiger Woods. I need to hear some stories of his triumphs and the challenges he has faced.
What is Boston's best-kept secret? Cape Cod beaches
What do you love most about the industry? I love that every day is different.  Some days can be very slow, and some days can be from early morning all the way into late into the night, usually working from home. There are a lot of changes we face but they are not consistent, which makes it more challenging to overcome them and in the end makes me a stronger agent.
How do you distinguish yourself from the crowd of agents? Myself and my business partner succeed in a very niche part of real estate. We focus on multifamily investment sales and have a very small market that we are successful in, North End and South Boston. Most of our sales are conducted "Off Market" so we have a very short list of agents who work side-by-side with us consistently, which we are looking to expand in years to come.
What is the most difficult aspect of your job? I would say adjusting with the market is the most difficult aspect of our job. Like all agents we need to adjust pricing when the market fluctuates.  Having the conversation with property owners, who have sometimes hundreds of thousands of dollars tied up in an investment, that we need to drop a rental price. No one wants to hear that because it affects their bottom line & resale price.
What's your best advice for generating new leads? A good chunk of our recent networking comes from social media, but I would say 90 percent of it comes from word of mouth. We specialize in 1031 exchanges and are known for getting investors a very high return on their investment, so word travels quickly through that network.
What has been your greatest accomplishment? I would say our greatest accomplishment has been achieving 100-plus million in sales the past three years. That is a large accomplishment for just two agents working on a team. Sometimes we take it for granted but then we take a step back and realize the volume of sales is quite remarkable.
What are you binge-watching/reading/listening to lately? The last good book I read was " The Millionaire Real Estate Agent" by Gary Keller. Any agent looking to succeed should start by reading that book.
What's your favorite restaurant in Boston? Carmelina's in the North End. Chef Damien is a friend of my family's and knows how to cook!
Architecturally speaking, what is your favorite building in Boston? The restoration Hardware Building
What is your favorite vacation spot and why? NYC to visit.  Chicago to live.
In 10 words or less, what is your advice for someone new to the industry? Hustle. Don't expect money to come to you. It won't.
What's your favorite real estate iPhone/Android app? Mortgage calculator