What was your first job in the real estate industry? Sales Agent
Where did you grow up? Lexington, MA
Growing up, what did you want to be? It depends at what point you asked me. The thing I wanted to be the most was a teacher which translates well into by job as a company mentor.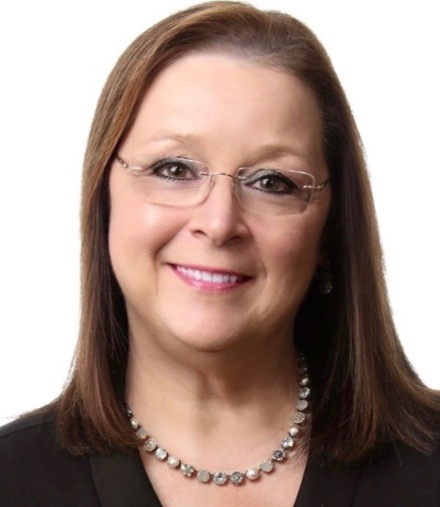 What do you do to relax when you're stressed? Go to the ocean. It helps me put things in perspective and remember that all things pass and are never as major as they seem at the time.
Where is your favorite place to hang out? Anywhere on beautiful Cape Cod where I live but mostly in my home at the end of a day when I know I've done my best and it's now time to relax.
What do you love most about the industry? The opportunity to help people and build lasting relationships.
How do you distinguish yourself from the crowd of agents? By providing exceptional customer service and being very active in my association which gives credibility and empowers me with knowledge.
What is the most difficult aspect of your job? Time management can sometimes be a struggle but truly the most difficult part is when clients are disappointed and don't get the house they want. However, it also offers an opportunity to help them find something else that makes them happy.
Where do you go to network and meet new clients? I don't go anywhere specific and meet people all the time though normal networks. I do try to stay involved with charitable activities. Most of my business has become referrals and that has been built by providing consistently good service.
What has been your greatest accomplishment?
I take great pride in being an office mentor and seeing agents become empowered and successful. I am also proud of receiving the MAR Good Neighbor Award, the Cape Cod & Islands Realtor of the Year, having served as the Cape Cod & Islands 2018 President, and being a former MAR Board of Director and Charitable Foundation Trustee.
What was the last good movie you saw or book you read? My husband and I most recently watched the Woodstock movie. Although not new, it was wonderful to see it again. Such great music, and a culture that changed a generation.
What is your favorite restaurant? We have so many great restaurants on the Cape where you can enjoy a good meal and beautiful view. The Wequasset in Harwich is lovely.
Architecturally speaking, what is your favorite building in Boston? Hmm. I love the Isabella Stewart Gardner Museum and the Christian Science Church.
What kind of car do you drive? Toyota 4Runner. Not a luxury car by any means but I have had four of them and have no desire to own anything else.
What is your favorite city after Boston?
Where I live – Harwich Port. Although, I think Chicago is fascinating.
In 10 words or less, what is your advice for someone new to the industry? Look at real estate as a whole and don't let any one transaction get you down.
What's your favorite real estate iPhone/Android app? RPR