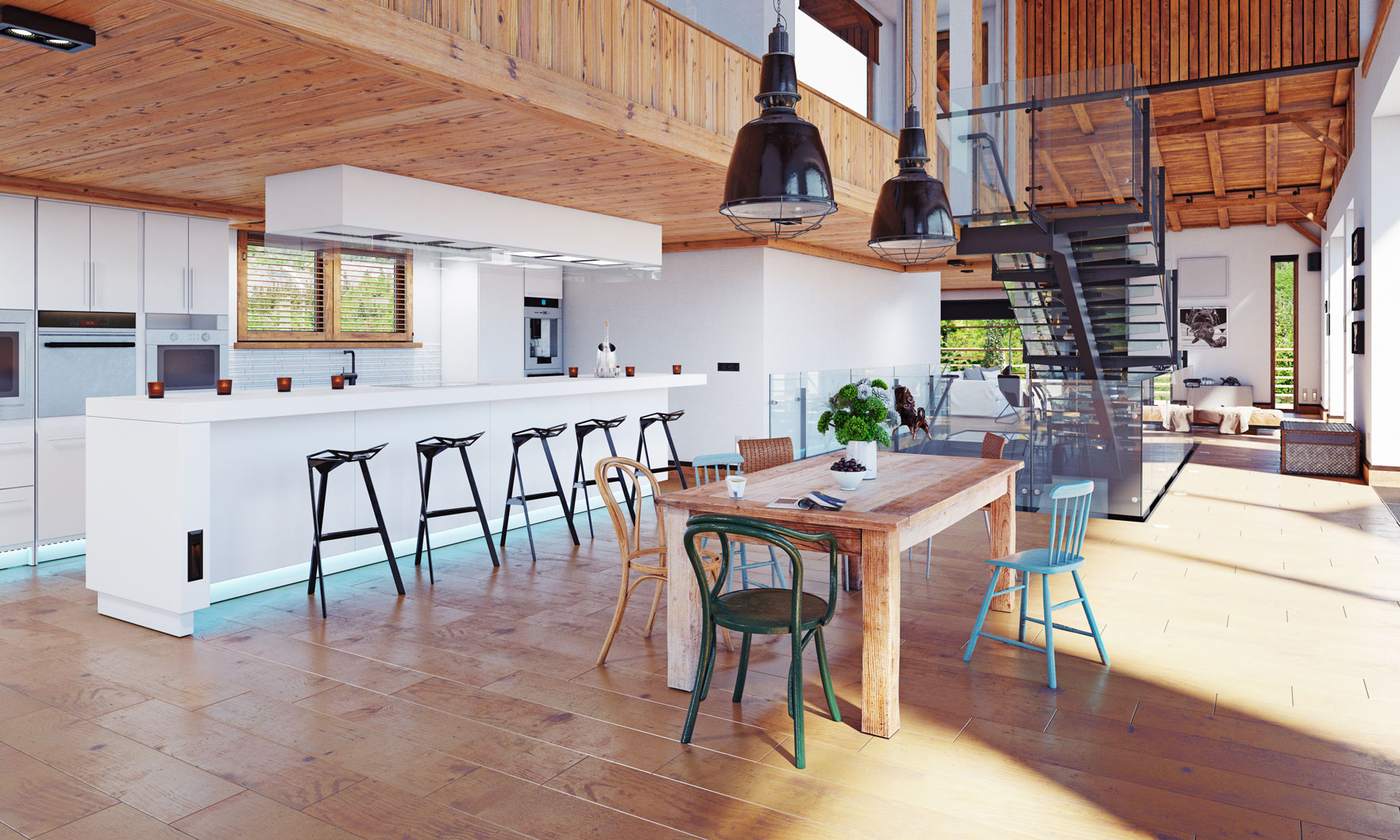 Lower interest rates are not only keeping the market steady, they may be prolonging a housing expansion at a time of year when the market naturally begins to slow down.
According to figures from the S&P CoreLogic Case-Shiller National Home Price Index released this morning, average national home prices grew to 3.2 percent in August, up from 3.1 percent in July. This marks the first year-over-year increase in the rate of home price growth since March 2018.
This month's report brought the first sign that lower mortgage rates, which fell to 3.75 percent last week, are indeed providing momentum. When housing is inexpensive, homebuyers may not be as sensitive to mortgage rate changes, but in the current market – constrained by both supply and price – it is having an impact. Buyers who might otherwise be on the sidelines are able to qualify for a mortgage, boosting demand and allowing price growth to rise.
"Persistently low mortgage rates have seemingly ended what might have otherwise been a home price race-to-the-bottom this late in our economic expansion," said Dr. Ralph B. McLaughlin, deputy chief economist and executive of research and insights for CoreLogic. "Mortgage rates this low at the end of an economic cycle is nearly unprecedented and may be very well keeping the housing market – and U.S. economy – afloat."
Regionally, price growth was strongest among more affordable cities like Tampa, Florida, with expensive West Coast cities like San Francisco showing negative numbers.
In other housing news released today, the U.S. Census Bureau announced that homeownership rates are also up across the country. The rate jumped to 64.8 percent in the third quarter of 2019, marking the tenth consecutive quarter of increases. Experts attribute the rise to strong demand, low housing inventory and, again, low interest rates.
"Falling mortgage rates over the past several months has likely helped some marginal buyers to make the switch from renting to owning," McLaughlin said. "While mortgage rates are typically a third or fourth-order consideration when buying a home, when faced with a supply- and affordability-constrained market, potential homebuyers become more rate sensitive on the upside. The sudden increase in the number of owner-occupiers and net decrease in renters across the country reflect this."