Local home sales rebound in July, condo market cools
by Andrew Morrell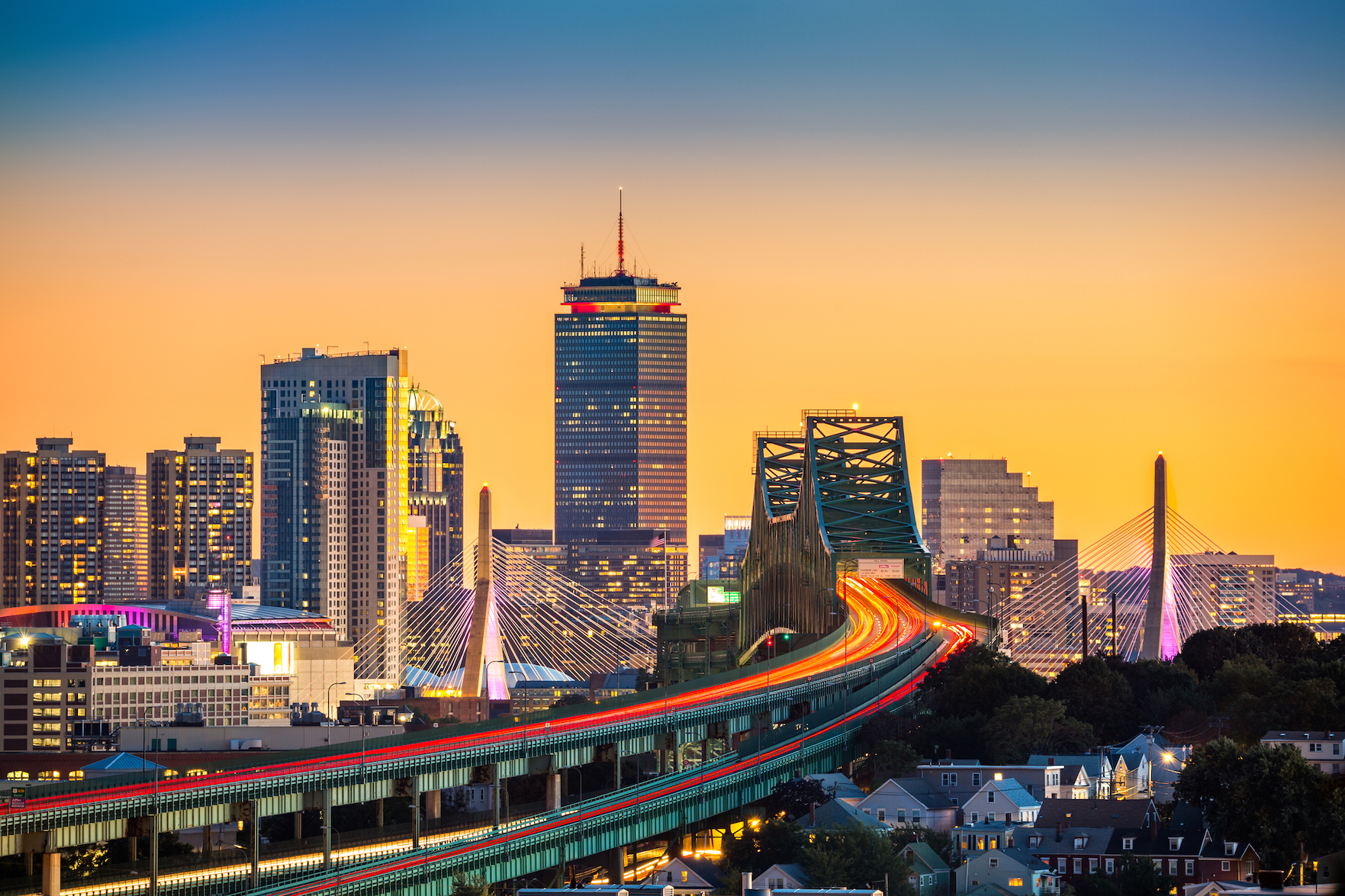 After posting a surprisingly steep year-over-year decline in the number of closed transactions in June, single-family home sales rose again last month, according to new data from the Greater Boston Association of Realtors. With 1,676 closed home sales in July, buyer activity grew 1.3 percent over July 2018 levels and 3.7 percent from June. The median sales price also inched up 0.9 percent from the prior year, marking a new record-high price for July home sales in the greater Boston area.
According to GBAR President Jim Major, this record price level may well represent the peak of single-family home prices, which could give some measure of comfort for hopeful buyers going forward.
"Our housing market has proven to be remarkably resilient these last several years. However, after absorbing years of record high home values and steady price appreciation, not to mention unprecedentedly low levels of homes for sale, it appears our long-running seller's market is nearing an end," Major said. "Home values have been slowly moderating throughout the year, and in a number of communities prices have either reached their peak or are in decline."
Single-family price growth was highly variable throughout the metro area in July. Prices were down on an annual basis in many towns across Middlesex County, which accounted for 566 single-family sales last month. Meanwhile, single-family prices surged in what GBAR considers the core of Boston: sales in the city itself closed at a median price of $700,000, up 13 percent from last year, while the central metro towns like Brookline, Cambridge and Somerville saw the median price grow 9.2 percent to $808,250.
The greater metro condo market, by contrast, saw sales fall for the second month in a row. GBAR reported 1,146 closed condo sales in July, a 10.5 percent decline from last year and an 8 percent drop from the prior month's total. Year-to-date, condo sales are down 3 percent from 2018. July's median condo sales price of $580,445 is down 3.2 percent from the same month last year.
"Buyer traffic has remained steady across the single-family housing market this summer, but the sales pace has been far more relaxed in the condo sector where inventory has risen steadily over the past year and prices have begun to soften," Major said. "Looking ahead, if history holds, we can expect a modest influx of new listings after Labor Day, and that will provide more housing choices, a better balance between supply and demand, and less frenzied environment for any buyers in the housing market this fall."
The data already appear to support some of Major's predictions in that regard. There were 1,321 sales pending in the single-family market at the end of the month, a 3.1 percent year-over-year increase. However, fewer new listings were added to the market at the same time, while the number of active home listings also fell. Those factors could keep pressure on buyers as they attempt to secure the best deals, although last month's sellers were already accepting some price cuts: the metro's list-to-sold ratio was 99.2 percent, down from 100.7 percent as was the case last July.