Boston metro home sales contract as inventory shrinks
by Andrew Morrell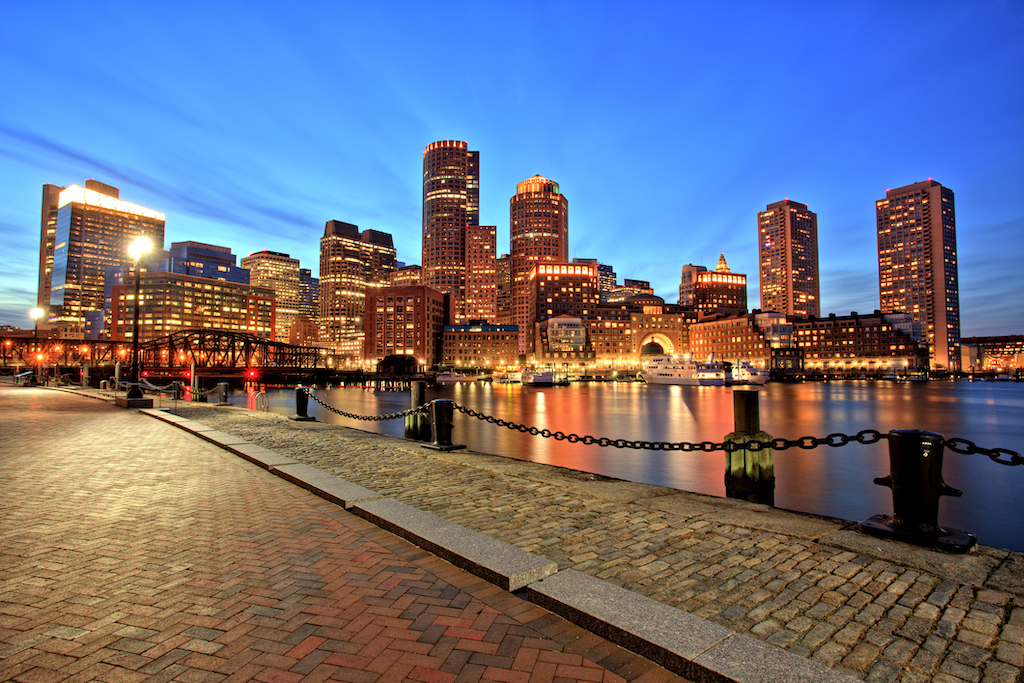 The number of single-family homes sold in the Greater Boston area in June fell compared to the same month last year, according to a market report from the Greater Boston Association of Realtors.
With 1,596 closed transactions in June, single-family sales across the area shrank 13.8 percent year-over-year, but came in more than 20 percent higher than the previous month. The median price on those sales was $652,555, only 0.4 percent above what it was last year. Condo sales also fell 8.9 percent year-over-year, with 1,204 closings recorded in June.
GBAR President Jim Major echoed a familiar explanation behind the sales slowdown: low for-sale inventory.
"Despite this softening in sales, our housing market remains on solid footing, we simply lack the amount of homes for sale necessary to meet current buyer demand," Major said according to a press release. The problem was likely exacerbated by unusually strong sales earlier in the year, he added. In GBAR's latest market data report, the number of single-family listings active as of June 30 was 1.7 percent below year-ago levels, while new listings declined nearly 4 percent. In the condo market, though, inventory is on the upswing compared to last year.
While buyers may be having trouble finding the right home for the right price this summer, sellers are facing their own challenges. Despite strong sales so far this year, the median sales price for local detached homes is up only 1.5 percent year-to-date. Homes are also sitting on the market longer — 42 days on average this year compared to 37 in 2018 — and price cuts are becoming more common.
"We know the desirability to live and work in metro Boston is high and the growth in home values in recent years speaks to that," Major said. "Still, homeowners must be careful to price their home properly as the rate of price appreciation has been moderating this year and even declined in some communities. Homes that are overpriced run the risk of sitting on the market for a lengthy period of time and can become stigmatized by today's saving home buyers."
Looking ahead, home and condo sales are expected to remain strong, even though they didn't exceed expectations last month. The number of as pending sales at the end of the month was 5.1 percent higher year-over-year, while pending condo sales were up 3.3 percent for the same period.
"With a less hectic sales pace, home prices moderating, and mortgage rates also having come down since the spring, the opportunities for home buyers to get into the housing market should continue to improve," Major said.