Pending home sales post 12th consecutive month of gains statewide
by Andrew Morrell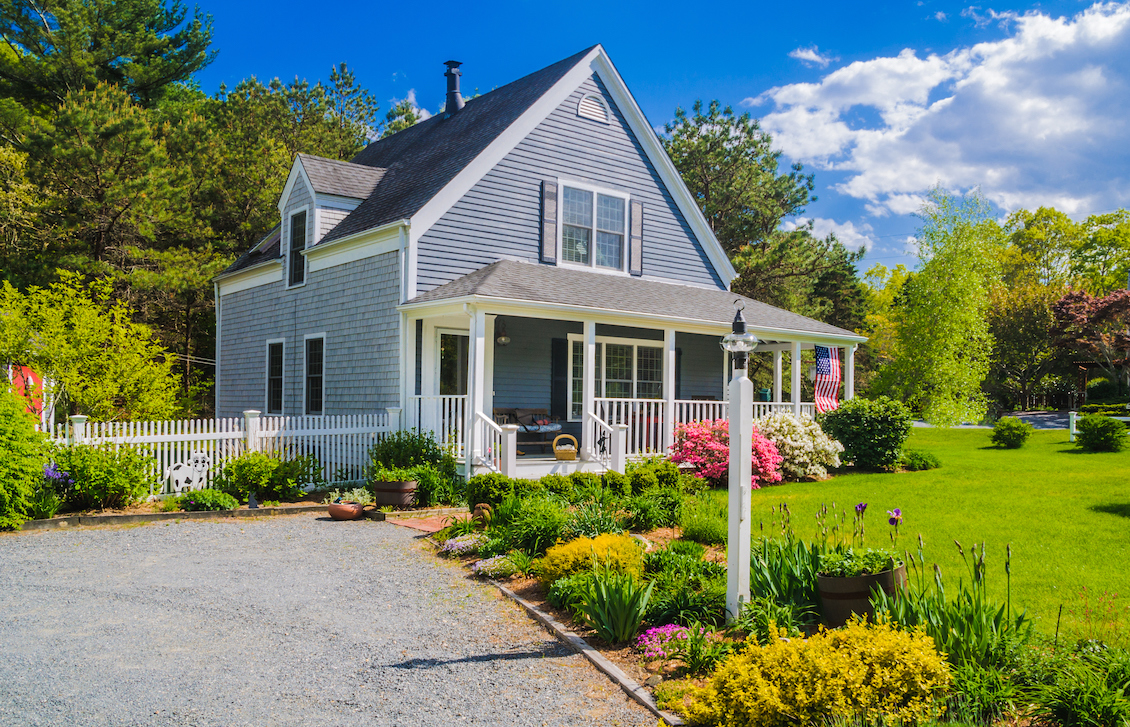 The number of single-family home listings put under agreement in May grew once again compared to the same time one year earlier, according to a statewide report from the Massachusetts Association of Realtors. That marks 12 consecutive months of year-over-year gains in this forward-looking market indicator, and hints at continued strength across the housing market of Massachusetts.
Pending single-family home sales grew 6.3 percent in May compared to the same month a year ago. The median sales price on those contracts ($420,000) was 3.7 percent higher on an annual basis as well. Pending condo sales also grew statewide last month, but at a slower rate of 2.4 percent. The median price of those under-contract condos rose faster, to $415,000, a year-over-year increase of 7.5 percent.
"Once again, we saw the historically low number of homes for sale push median prices up," said Anne Meczywor, president of MAR, in a news release on the pending sales data. Low supply and strong demand has been cited as a key contributor to rapid home price growth over the last several years.
MAR's pending sales report also polled Realtors on questions related to future price expectations, sales prospects and client sentiment. According to responses from MAR members, most still believe the state of the housing market is strong overall, but not as strong as it was last year. Moreover, respondents expressed lower confidence that prices would continue to increase over the next year.
"Our indexes show us that Realtors felt very positive about the market in general, but also felt some uncertainty as to how high prices can go and what those high prices will do to some of their buyer clients," Meczywor said in response to MAR's survey data.
In response to May's monthly "Hot Topic" question, MAR members did report their clients were generally finding it as easy to obtain a mortgage as it was one year ago. Seventy percent of respondents said there was no change in the last year in their clients' ability to secure financing, while 17 percent said they felt it was even easier to do so now.
"It is a positive sign that our clients' ability to secure financing has been consistent," Meczywor said. "This consistency means that buyers aren't 'aiming for a moving target,' when it comes to knowing what it takes to qualify for a loan."