New construction to know around Boston in 2019
by Andrew Morrell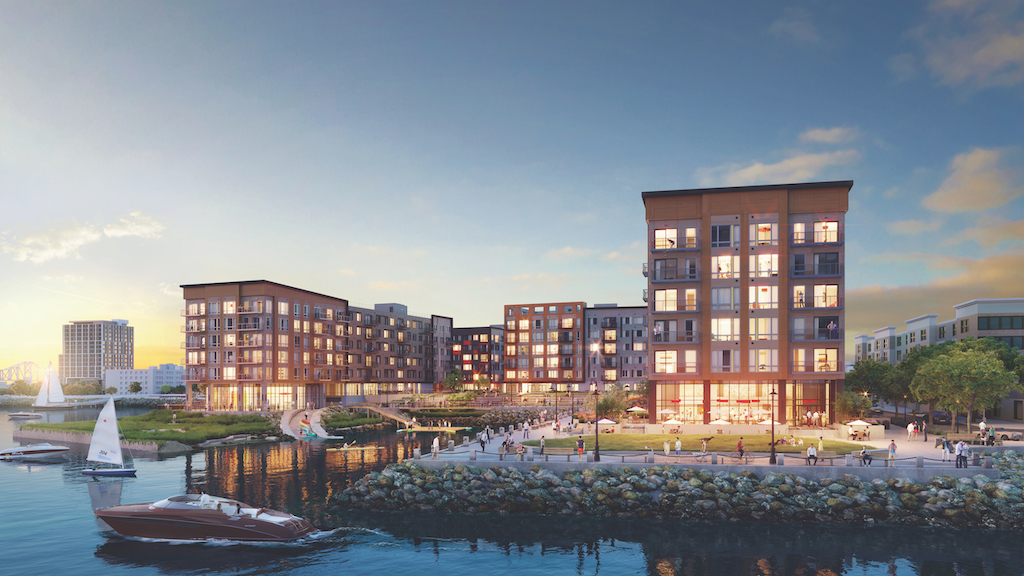 Slip45 Condominiums
45 Lewis St., East Boston
Developer: Lendlease
Slip45 is the second condo complex built as part of the larger Clippership Wharf development along the East Boston waterfront. The first, Slip65, sold out within just eight weeks of beginning sales in the spring of 2016. Like its neighbor, Slip45 is a mix of one- and two-bedroom luxury condos within a LEED Platinum-certified building. Each unit includes amenities like hardwood floors, high-gloss lacquer cabinetry, quartz countertops and porcelain tile floors and walls in the bathroom. Shared features available in and around the building range from a fitness center, a dog park, private work stations and more. Slip45 is also conveniently located near transit options including the MBTA Blue Line (Maverick Station) and a water taxi stop. Sales at Slip45 are expected to begin this spring with a scheduled completion date this summer.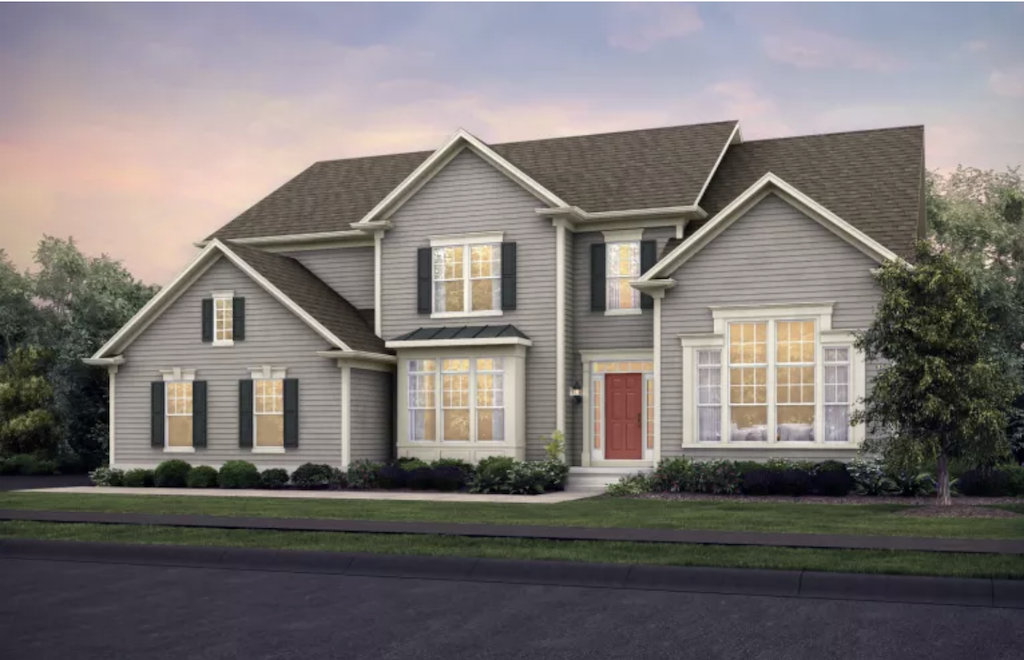 Milton Woods
150 Unquity Road, Milton
Developer: Pulte
Pulte's numerous communities in the works around the Boston area include Milton Woods, a 30-acre community in Milton with 23 single-family lots available. Buyers can choose between four home designs each with four bedrooms and 3.5 bathrooms starting from $1,330,500. All designs are energy efficient and include smart home features, customizable floor plans and a 10-year warranty, among many other features. The community is adjacent to the Blue Hills Reservation, a state-protected conservation area with numerous hiking paths and other recreation opportunities.
Winthrop Square Tower
115 Winthrop Square, Boston
Developer: Millennium Partners
The developer behind the recently finished Millennium Tower received city approval to begin construction on its long-awaited Winthrop Square site in late-2018. Winthrop Square Tower is expected to soar just above Millennium Tower at a planned 691 feet, and will include 52 floors split between some 500 luxury condos and office space. Construction began last October and is scheduled to be completed in 2022.
Bulfinch Crossing
1 Congress Street, Boston
Developer: National Real Estate Advisors, HYM Investment Group
Bulfinch Crossing is a large mixed-use development spanning 4.8 acres in the heart of downtown. Once completed, the site will include three high-rise towers, a separate complex with hotel, retail and office space and more. The tallest of Bulfinch Crossing's residential towers will rise 480 feet and include 55 condo units for sale. Construction on this first residential tower is anticipated to finish by early 2020.