Boston developers may have to increase focus on affordable housing
by Kelly McCabe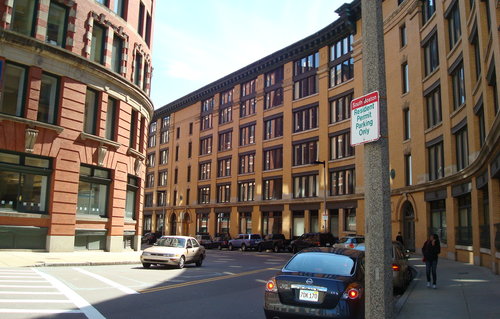 The city of Boston continues to grapple with a well-documented low housing inventory crisis — especially that of affordable units — and Mayor Martin J. Walsh has announced a number of initiatives to address the issue. His latest would call for an increase to the number of affordable units set aside by developers, which would mark the second increase in three years, according to The Boston Globe.
The city's inclusionary development policy, which was signed in 2015, applies to developments of 10 or more residential units. Developers of such buildings have to include affordable units on site or at an off-site location or provide a contribution to the inclusionary development fund.
The maximum rent for these affordable units is based on resident income, according to the Globe. From 2014 to 2016, the program spurred the development of nearly 1,200 units around the city and "hundreds more since."
To read more about the plan, head to The Boston Globe.