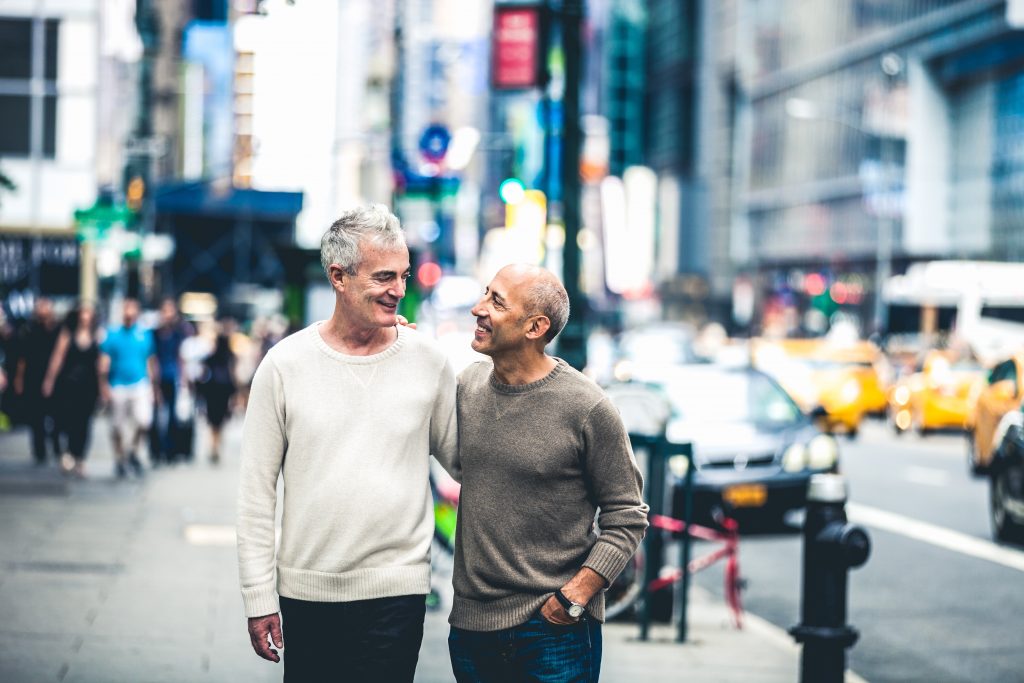 While millennials are seen as the driving force behind the new trend in walkable communities, older generations also prefer to live in neighborhoods where they can easily get around on foot.
According to the 2017 National Community and Transportation Preference Survey from the National Association of Realtors, 62 percent of millennials and 55 percent of the silent generation — members of which were born before 1944 — prefer walkable communities and short commutes, even if that means living in a smaller home.
On the other hand, Gen-Xers and baby boomers still prefer suburban lifestyles. In fact, 55 percent of both groups said they have no problem with longer commutes and driving to amenities if it means living in a single-family detached home.
"While the idea of the 'perfect neighborhood' is different for every homeowner, more Americans are expressing a desire to live in communities with access to public transit, shorter commutes and greater walkability," said NAR President Elizabeth Mendenhall.
The majority of all Americans — 53 percent — said they prefer to live in communities containing houses with small yards that are within easy walking distance of community amenities as opposed to communities with homes with large yards but amenities they have to drive to.
"Realtors understand that when people buy a home, they are not just looking at the house, they are looking at the neighborhood and the community," Mendenhall said.
However, one of the big factors for homebuyers preferring a suburban lifestyle is whether or not they have children. Regardless of their generation, 60 percent of responders with kids in school said they prefer larger homes and yards that require driving. That percentage increases in the millennial generation, with 63 percent of millennials with kids in school preferring larger homes with yards over walkability.
Some other key points from the survey:
49 percent of young women and 48 percent of young men said being within a short commute to work was an important factor in deciding where to live.
86 percent of all participants said sidewalks are a positive factor when purchasing a home.
88 percent are very or somewhat satisfied with the quality of life in their communities.
51 percent believe the walkability of their neighborhood contributes to that quality of life.