Boston construction employment is up from last year
by Rachel Popa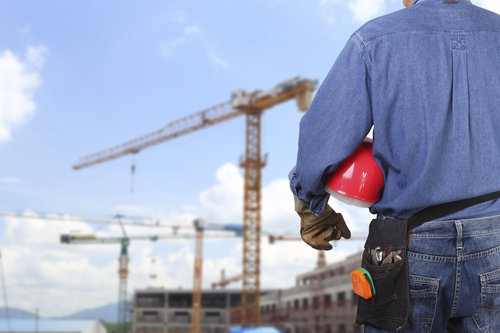 Boston's construction industry is growing at a rapid pace, according to data from the Associated General Contractors of America (AGC).
The construction, mining and logging industry in Massachusetts added 134,800 workers in January, which is up 8 percent from the year prior. In the Greater Boston metro area, 63,100 workers were employed in construction, mining and logging, which is up 10 percent from the year before.
If numbers are not proof enough of construction growth in Boston, it is also visually represented by the sheer amount of construction cranes sprawled across the Boston skyline. The Boston Business Journal reported that there are currently over 140 construction projects in Boston Proper and Cambridge, ranging from new apartment complexes to parking lots.
However, growth in construction is not exclusive to Massachusetts. Construction employment rose in 243 metro areas across the U.S. in January, according to the AGC.
"Demand in most parts of the country is robust and construction employment is growing in more than two-thirds of all metro areas," said Ken Simonson, chief economist of the AGC, in a statement.