Viewpoints: Frann Bilus, VP and Broker, Compass, Boston
by James McClister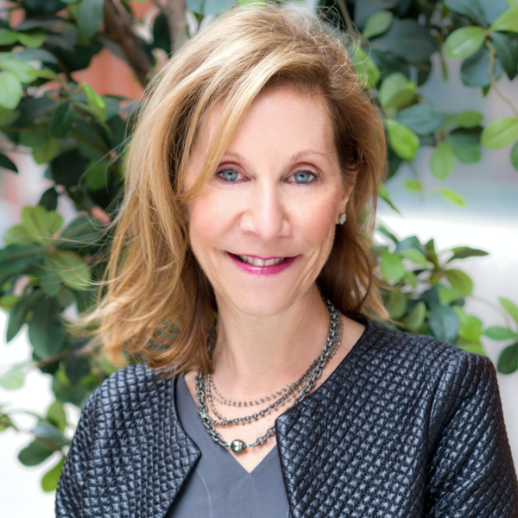 Every week, we ask a real estate professional for their thoughts on the top trends in real estate.
This week, we talked with Frann Bilus, a vice president and broker with Compass. 
Boston Agent (BA): What are your predictions for what Boston's luxury market might look like by the end of the year? 

Frann Bilus (FB): Boston should continue to be strong due to high demand for luxury homes in the city, from empty nesters trading suburban homes or buying second homes for a more vibrant lifestyle the city offers, to young professionals and families wanting to live in the city near where they work, to international buyers wanting homes so their kids can go to school here or just to take advantage of great investment opportunities (particularly with new construction). New neighborhoods are being created with a mixture of food and retail, which heightens the appeal of housing. Ink Block in the South End and new condo projects in the Seaport area are examples.
BA: For new agents entering the Boston market, can you explain why education is such an important factor in the city?
FB: Becoming a trusted advisor doesn't happen overnight. Particularly in a highly competitive market such as Boston, it takes in-depth knowledge of the real estate market in terms of relative values and current market dynamics, great listening and communication skills, a collaborative partnership approach, the ability to work with many different personalities and styles, and transaction experience from start to close.
BA: Residential new construction spending was up 90 percent year-over-year in Boston in January. Can you explain the increase?
FB: Higher costs, a housing shortage and un-sated demand has resulted in new luxury housing projects in a variety of neighborhoods in the city. Millennium Tower in Downtown Crossing, One Dalton/Four Seasons  in Back Bay, 50 Liberty in Seaport and The Pierce in The Fenway are some examples.
Do you want to be featured in our Viewpoints? Fill out our contact form, and you'll be featured too!