When is the best time to list your client's home? The answer may surprise you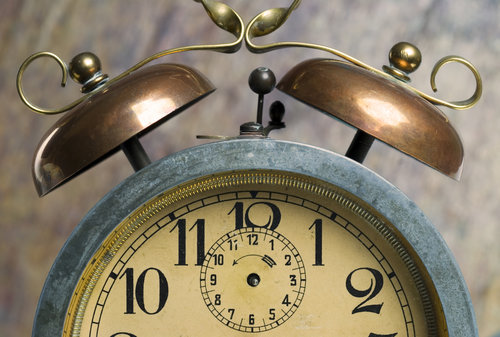 The best time to list a home in Greater Boston's housing market is between May 16 and May 31, according to a new analysis from Zillow.
Listing homes during that time period, Zillow found, sells a listing 12 days faster than the metro average, and adds a $5,200 premium to the sale price; for its findings, Zillow analyzed the historical listing, sale and Zestimate data of single-family homes and condos between 2008 and 2015.
Svenja Gudell, Zillow's chief economist, emphasized the importance of low inventory in today's housing market.
"Faced with increasingly competitive markets, many buyers are forced to consider several homes and make multiple offers, elongating the home shopping experience," Gudell said. "By listing homes further into the shopping season, sellers may attract buyers who are increasingly eager to purchase and may be more willing to pay a premium for the home."
Here is a chart that compares Boston's market with other major metro areas:
| Metro Area | Ideal Timeframe to List | Days Sold Faster than Avg | Avg Sales Premium |
| --- | --- | --- | --- |
| Atlanta | April 1 – 15 | 19.5 | $2,200 |
| Boston | May 16 – 31 | 12 | $5,200 |
| Chicago | May 1 – 15 | 22.5 | $2,400 |
| Houston | June 1 – 15 | 12.75 | $1,200 |
| Los Angeles | May 16- 31 | 12.5 | $5,300 |
| Miami | April 16 – 30 | 16.25 | $2,000 |
| New York | May 1 – 15 | 16.5 | $2,400 |
| Philadelphia | May 1 – 15 | 12.75 | $2,000 |
| San Francisco | May 16 – 31 | 7.5 | $12,200 |
| Seattle | May 1 – 15 | 20 | $2,600 |