Did the latest Case-Shiller present more of the same for housing?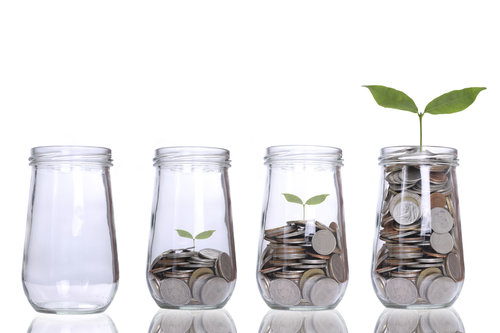 Home prices in the Boston area were up 1.1 percent from June to July and 4.3 percent from July 2014, according to the latest Case-Shiller Home Price Index from Standard & Poor's.
The most-watched home price index in housing, the Case-Shiller has been fairly positive in its assessments of Boston's housing market – although the metro area's yearly price growth was lukewarm, its monthly growth was the third best in the nation.
Case-Shiller Home Price Index – July
Nationally, the Case-Shiller changed little from past months:
The index's National Home Price Index, which covers all nine U.S. census divisions, rose 4.7 percent year-over-year in July (compared to a 4.5 percent increase in June).
Meanwhile, in the 10- and 20-City Composites, which look specifically at some of the country's largest metro areas, prices rose 4.5 and 5.0 percent year-over-year, respectively.
On a monthly basis, the National Index rose 0.7 percent, while the 10- and 20-City Composites both rose 0.6 percent.
As with past indices, San Francisco and Denver led the way, with prices rising 10.4 and 10.3 percent, respectively; they were the only two cities in the index to post double-digit increases.
Housing Making "Major Contribution" to Economy
David M. Blitzer, the managing director and chairman of the Index Committee at S&P Dow Jones Indices, stated in his comments accompanying the index that housing is now positively contributing to the wider economy.
"The economy grew at a 3.9 percent real annual rate in the second quarter of 2015, with housing making a major contribution," Blitzer said. "Residential investment grew at annual real rates of 9 to 10 percent in the last three quarters, far faster than total GDP. Further, expenditures on furniture and household equipment, a sector that depends on home sales and housing construction, also surpassed total GDP growth rates."
Given those trends (and positive movement in the NAHB's sentiment index), Blitzer concluded that an interest rate hike from the Federal Reserve would not halt housing's progress.