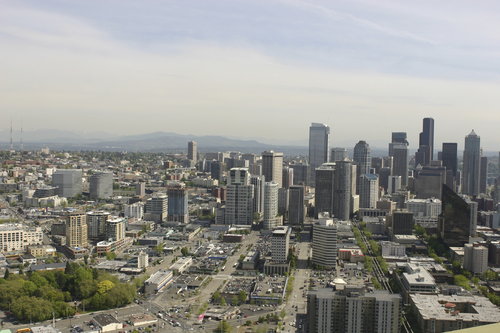 The 2010s may be on track to change tradition, with cities expanding faster their suburbs for the first time in 40 years, according to the Harvard Joint Center for Housing Studies.
According to new research by the Census Bureau, the annual average population growth of cities was 0.91 percent from 2010 to 2014, compared to 0.77 percent for suburbs. Rural areas dropped by approximately 0.25 percent on average.
Different Types of Growth
Those Census Bureau numbers represent a big change from the previous decade. Between 2000 and 2010, the Brookings Institute found, suburbs grew by an average rate of 1.38 percent per year, while metro areas grew by 0.42 percent per year. Such a stark change has lead some to believe that a new urban renewal is on the way.
However, it may be too quick to make such conclusions. As Chicago Agent reported in 2014, Trulia research on urban versus suburban demand found that the suburbs may not be going anywhere, after all. The study looked at year-over-year price gains and year-over-year household growth based on the number of addresses receiving mail in each ZIP code, and found that while prices are rising faster in urban areas, household growth was still much larger in suburban areas.
What Makes an Area "Suburban"?
Ultimately, it's hard to discuss issues of suburban versus urban simply they are not well defined in the Census. A recent article by economist Jed Kolko on FiveThirtyEight.com discussed the discrepancy. He defined urban areas as having over 2,213 households per square mile, while suburban were between 102 and 2,213 households. Rural was below 102 households. When analyzing cities based on these standards versus their technical boundaries, he found a large discrepancy.
While some cities, such as New York and Chicago, were easily classified as 100 percent urban, others, such as Phoenix, were as little as 30 percent urban. Many suburbs fall within city boundaries, meaning that some urban expansion is actually suburban. It makes the numbers all a bit blurry, as the Census data is based on city boundaries and not house density – and it is therefore unclear, when assessing growth, on whether urban centers are expanding, or the suburbs within metropolitan areas making up most of the expansion.