A new realtor.com study finds that the 90210 ZIP code is actually not No. 1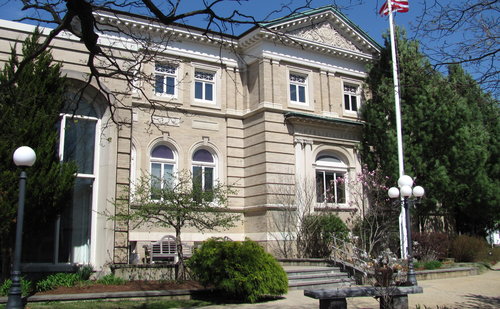 The north suburban Boston 02176 ZIP code of Melrose is the hottest in the nation, according to a new analysis by realtor.com.
The "Combined Hotness Index," as realtor.com calls it, measured listing views and median age of inventory on the realtor.com website, and then averaged the stats over a six-month period from January through June.
Earning high marks for its close proximity to both Boston and Cambridge, Melrose also stood out for the $88,000 median income of its Millennial-headed households, which is 67 percent higher than the national average. Realtor.com also noted that Melrose's relative affordability, strong public transit networks and thriving downtown have made it a "magnet" for young professionals and families.
Here were the other ZIP codes that rounded out the top 10:
2. 43085 – Worthington, OH
3. 80122 – Centennial, CO
4. 75023 – Plano, TX
5. 48375 – Novi, MI
6. 78247 – San Antonio, TX
7. 63126 – Crestwood, MO
8. 78729 – Austin, TX
9. 58103 – Fargo, ND
10. 92010 – Carlsbad, CA
Homes in the Hotness Index, according to realtor.com's study, sell four to nine times faster than the national average and spend 20 fewer days on the market. They also generate three to eight times more views on realtor.com.
---
Photo credit: Creative Commons 3.0, John Phelan, https://commons.wikimedia.org/wiki/File:Melrose_Public_Library,_MA.jpg