Pending home sales are at their highest mark in nearly two years, and all because of one thing.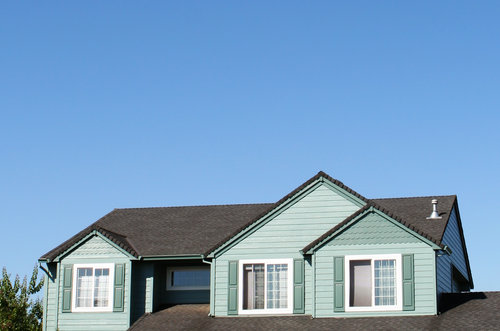 Pending home sales in February rose to their highest mark since June 2013, according to the latest Pending Home Sales Index from the National Association of Realtors.
A forward-looking indictor of contract signings, NAR's Pending Home Sales Index rose 3.1 percent from January to February and 12.0 percent from Feb. 2014, finishing the month at 106.9; that's the highest mark since June 2013's 109.4, and the index has now risen by yearly amounts for six straight months.
The Real Reason Pending Home Sales are So High
NAR chalked February's increase to an improving labor market and strong showings in the Midwest and West regions, where the Pending Home Sales Index was up 11.6 and 6.6 percent monthly, and 13.8 and 18.3 percent yearly, respectively.
Though the labor market has shown definite signs of improvement, and though contract signings did jump in the Midwest and West, we think February's strong pending sales can be truly attributed to one aspect of the market – low interest rates.
Our chart below spells out the pending sales/interest rates relationship very clearly:
Pending Sales/Interest Rates
See what happens in the above chart? When interest rates are trending down, pending home sales are strong; as soon as interest rates start creeping up, though, contract activity reverses its course, and in a hurry; indeed, the last time pending home sales were this high was right before 2013's huge mortgage rate spike considerably slowed the housing market.
All of which makes the Fed's pending increase in interest rates all the more important. Housing has grown dependent on the low mortgage rates of the last few years, and this summer could prove the first big test of just how strong the market is.