What was the deal with our local new construction marketplace last month?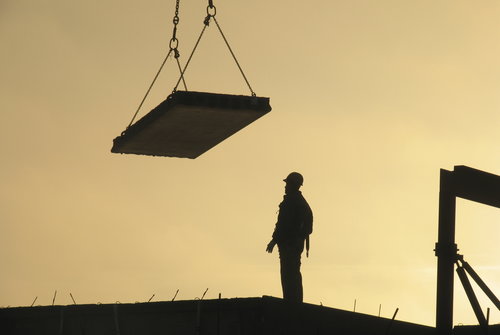 February proved a remarkable month for residential new construction in the Boston area, according to new numbers from Dodge Data & Analytics.
For the month, residential construction in Boston totaled $487 million, a 301.7 percent increase from January – yes, you read that right! Thus far in 2015, Boston's residential spending totals $773 million, which is up a mere 138.1 percent from the same time period in 2014.
As exhilarating as those numbers are, we should not take too much from them. After all, February is only the second month of the year, and it's highly unlikely that Boston will sustain such increases; then again, those increases came amidst both a particularly harsh winter and an unexpected plunge in multifamily housing activity dragged the national construction market down, so Boston certainly defied national trends.
Take a look at our graph below for a deeper look at how our local construction market contrasts with the rest of the nation: