The new year is always a precarious time for the new construction marketplace.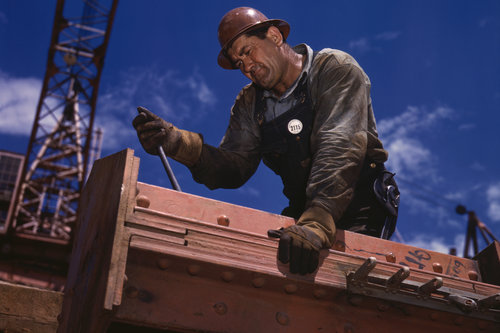 Residential construction spending in the Boston area was just above $300 million in January, a whopping 48 percent increase from Jan. 2014, according to new numbers from Dodge Data & Analytics.
That increase comes at a time when new construction on the national front declined 3.4 percent, so Boston's increase could suggest one of two things: a blip on the radar, when various construction projects of differing gestation periods happened to go live at the same time (such sways are common); or, a sign of a very solid year of new construction activity – we shall see what the future holds!
See our graph below for some additional perspective on Boston's new construction market, and how it compares with other metro markets: