Boston's housing market did not quite begin 2015 with a bang.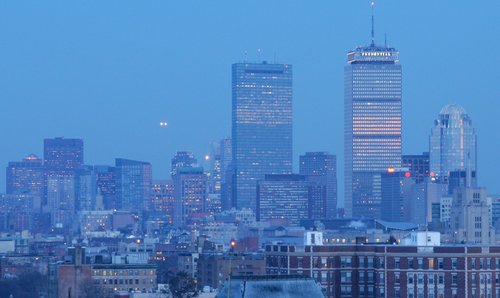 Home sales in the Boston area were down 8.5 year-over-year in January, according to the latest analysis from the Greater Boston Association of Realtors.
Of course, that was hardly the extent of the story, and below we've spotlight some of the main trends at work behind that sizable decline in sales:
•The condo market was the big culprit when it came to January's sales totals; though single-family sales were flat, condo sales dropped a whopping 18.5 percent from Jan. 2014.
•At the same time, median sales price continued to rise, jumping 8.4 percent for single-family homes (to $493,000) and 9.9 percent for condos (to $454,750); neither development helped Boston's affordability crisis, with the Affordability Index staying flat for single-family and falling 2 percent for condos.
•Furthermore, inventory continues to collapse in Boston, falling 15.6 percent for single family and 27.6 percent for condos; right now, there is just a 2.8-month supply for single-family homes, and a 2.3-month supply for condos.
•In a very intriguing development, days on market jumped 14.1 percent for single-family homes to 89 days, yet for condos, market time fell 6.4 percent to 59 days.
•Finally, single-family may continue to rule the sales roost in the coming months – pending sales for the single-family market were up 26.7 percent in January, but were down 7.1 percent for condos.