Why are mortgage rates still so low? Allow us to count the ways.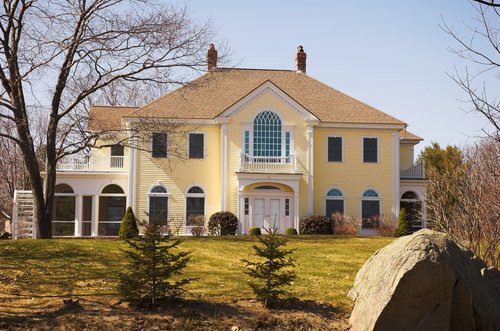 Average rates for the 30-year FRM may have ticked up last week, but they remain at their lowest point since May 2013.
What's behind the low stature of mortgage rates, especially with housing and the general economy showing strength? Here are three causes to consider:
1. Global Economic Turmoil – Sure, things may be improving in the U.S. (albeit incrementally), but other major economics the world over are experiencing considerable turmoil. In short, we have: crumbling economies in the Middle East, due to the civil war in Syria (and unrest elsewhere) and plunging oil revenues; Ukraine and Russia, which are on the brink of all-out depressions; disappointing growth in Japan, which led to a referendum parliamentary election in December; and the Greece/EU standoff, which threatens to plunge Europe into disarray.
All that turmoil drives international deposits in the U.S., which is a relatively safe place to store money; and that, in turn, drives down Treasury debt and mortgage rates.
2. Falling Oil Revenues – We mentioned oil in our previous point, but given oil's current importance in financial markets, it warrants its own point. Commodity markets, where bankers trade such things as gold, rubber, wheat, coffee and oil, represent billions of dollars in investments; and given that oil has fallen nearly 50 percent in value since 2013, more investors have opted for Treasuries, which again, drives mortgage rates down.
3. Low Mortgage Demand – Finally, as Metro Trends spotlighted in a recent story, demand remains low for mortgages. Though the causes are myriad (tight lending standards; stagnant wages; inequality; unemployment; and relatively high all-cash sales), lower demand will, in the classic scenario of supply and demand, push rates down.