What would your advice be to your younger, rookie agent self, now that you're a top producer?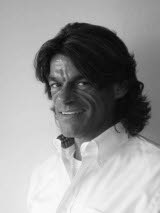 Frank Celeste, Sotheby's Realty: "I would tell new agents that if you do the best job possible representing your buyer or seller, the money will always follow. Many younger agents have no idea what their potential buyer clients do for a career, but they are "pre-approved." It pays to be interested in my clients  and their careers, not only to ensure that homebuying is a decision that makes financial sense but also because I often am referred by them to their work associates. This will immediately elevate their trust in you and your abilities.
Other tips I'd give myself then: clients want immediate attention and immediate responses! Their home purchase or sale is usually the most money they will every spend or receive, therefore an agent must be truly aware of the emotions that can be generated from these transactions; always be totally accessible and always answer the phone whenever you are not with a client. Another issue new agents have a problem with is trying to answer every question, even when they are not 100 percent sure of the answer. People will respect you more if you explain to them that their question has great merit and you will get them the correct answer as soon as possible. Unsure answers and any grey matter equates to no sale!"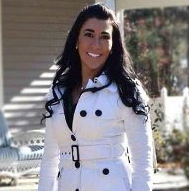 Patryce Sarno, Shilalis Real Estate:  Find a great mentor! A mentor can be anyone. Someone that you admire, respect, can guide you in the right direction, believes and is invested in not only you, but also your future."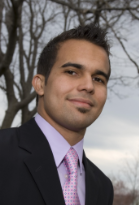 Hudson Santana, Keller Williams: "The advice I would have given myself as a rookie agent would be: save some money, quit my salaried/office job, take a two-week vacation and then commit to the realty profession full-time from day one. I lost a lot of time and money when I started out as a part-time agent. I gave the same advice to my current lead buyer's agent, and after following these instructions, he closed 29 transactions in his first year in the business (2014)."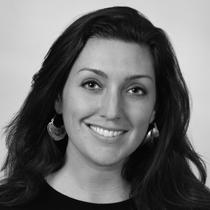 Allison Mazer: If you chose hard work, client loyalty and trust as your foundation you will see the value beyond the financial rewards of the sale.