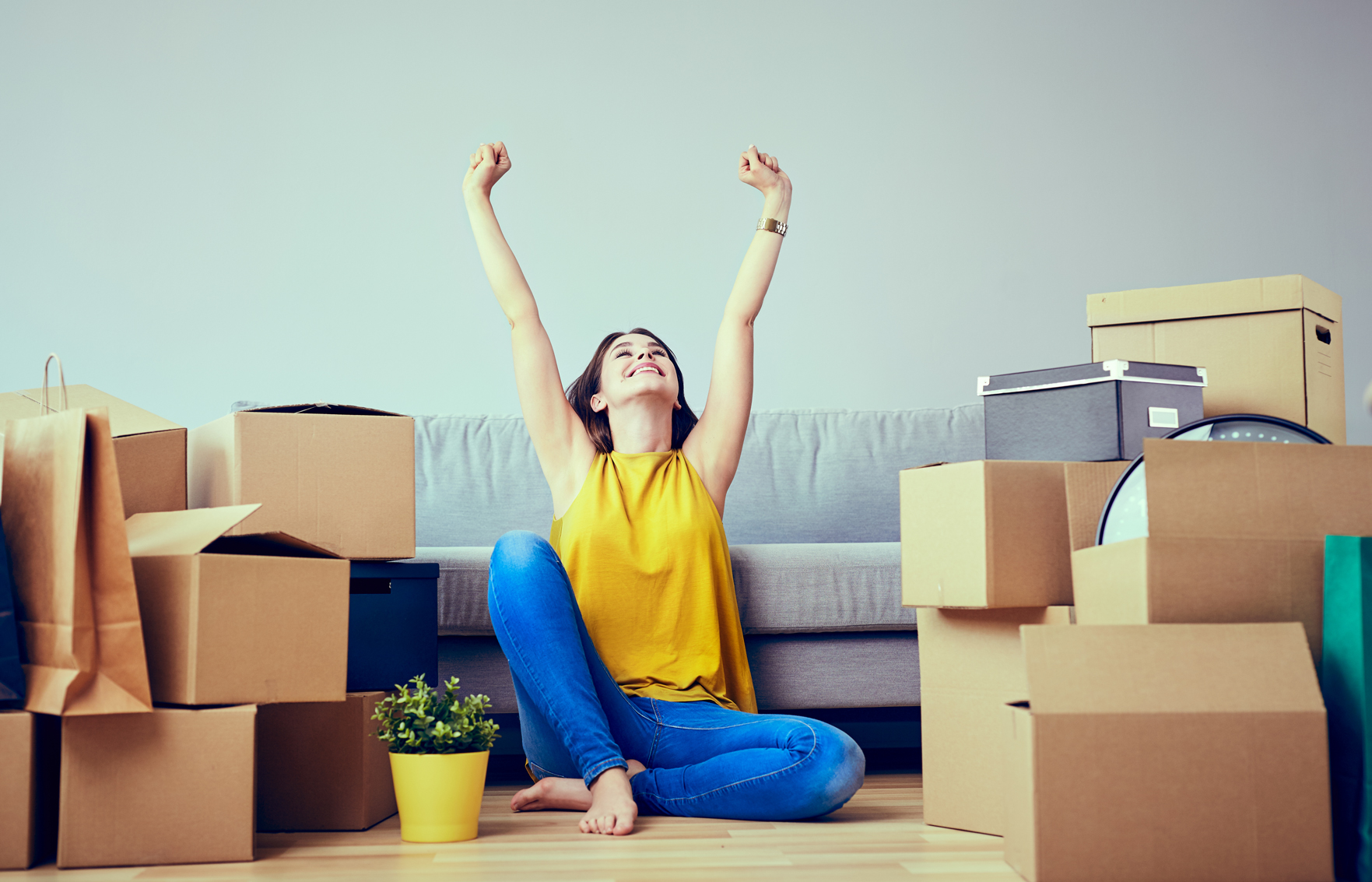 The benefits of teaming up to buy a home are often obvious. Friends, relatives and unmarried couples increase their buying power by joining forces. However, the best way to make such a purchase and protect the legal interest of each party in case the partnership unravels isn't always obvious.
Legal protections for unmarried people buying a home are not the same as those for married couples, according to Sonja Selami of the Law Offices of Sonja B. Selami. To begin, unmarried people buying a home should split the costs evenly. That includes the down payment, the closing costs and any fees.
"At least they know that they are in this financial situation together," Selami said. "Both partners or both friends or everyone contributed 50 percent."
Selami recommended that unmarried people buying a home together put an agreement in writing that lays out what happens if their partnership dissolves.
"They need to spell out all the terms," Selami said. "Let's say they're going to contribute 50 percent each. That's how the ownership would be if they decide to split. They don't need to go through the court because it's very expensive. If they start a partition lawsuit, it's going to take them at least 24 months."
They also have to decide whether they want a joint tenancy title or a tenancy in common arrangement, in the event one of the partners dies. In a joint tenancy situation, both parties have an equal share and interest in the home. If something happens to one owner, their half goes to the survivor. There is no right of survivorship in a tenancy in common arrangement. The next of kin becomes involved and the ownership of the property could end up in probate court.
By having everything in writing from the start, the purchasers have some certainty regarding what will happen if they go their separate ways. An amicable split, however, does not immediately end everyone's financial obligation. The mortgage has to be restructured so that if one person keeps the home and the other moves out, the one who leaves doesn't stay on the mortgage.
"If one of them stops paying the mortgage, the other one's credit will also will start receiving the late fees," Selami said. "They need to sell it if the one person is not in a financial situation that will allow him to refinance it to remove the other person from the title and to pay him out whatever the amount of the contribution he put down, and just own the property free and clear."