We all know that our housing market has quite a bit of value behind it, but what's the big number that it all adds up to?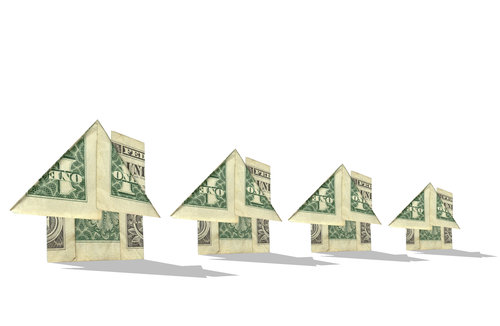 We'll cut straight to the big number – $600 billion.
That's the cumulative value of Boston's housing market, according to a new analysis by Zillow; additionally, that $600 billion represents a  healthy 4.5 percent increase from 2013.
See our graph below for a fuller picture on how Boston's market compares with other markets: