Yet another round of analysis suggests that housing affordability continues to fall by the wayside in the Boston area.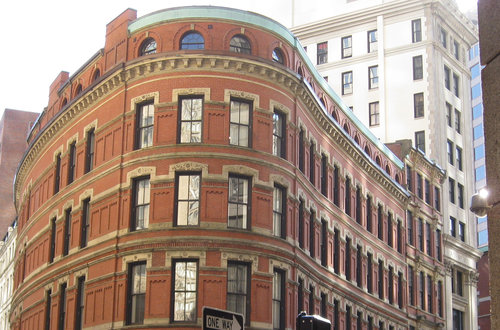 As if we didn't already have enough indicators on the housing affordability crisis here in Boston, here comes perhaps the most troubling analysis yet.
In an exhaustive study of 475 U.S. counties, RealtyTrac found that both Middlesex and Suffolk Counties are now less affordable than their averages from 2000 to 2014 – meaning that if we balance out the soaring marketplace of the boom years, both of those counties are now the less affordable than they've been at anytime this century.
In fact, Middlesex is 2 percent less affordable, while Suffolk, in addition to being 10.6 percent less affordable, has also seen its median price in 2014 rise above the median price during the boom years, from $327,000 to $423,000.
Of course, Middlesex and Suffolk were hardly alone. RealtyTrac found that 21 percent of the nation's counties (98 in total) are less affordable than their historic averages, including Los Angeles County, Harris County (Houston metro area), Orange County and Kings County (Brooklyn).
Check out our graph below for some additional perspective: