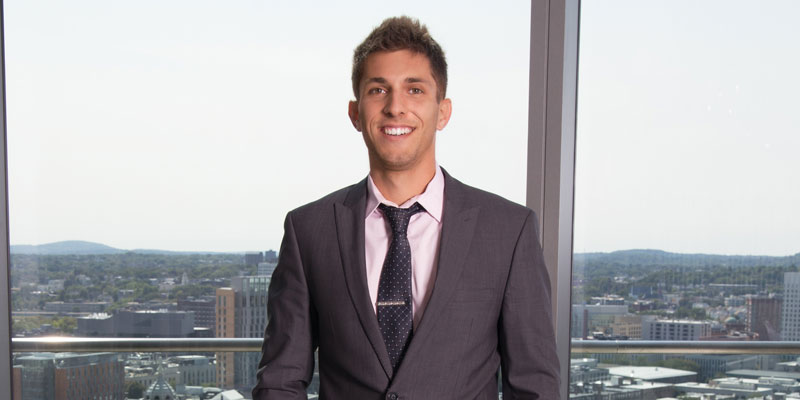 Josh Stiles
Realtor
Bushari Real Estate
The name Josh Stiles is synonymous with commitment. As a Realtor with Bushari Real Estate specializing in residential properties within the city and its suburbs, Stiles works with local, national and international buyers, as well as sellers, developers and investors. "No matter who they are, where they're from or what kind of properties they're considering, I'm dedicated to them every step of the way," he says. "I'm committed to ensuring that all of their goals and interests are met." Stiles stresses the value of clear and timely communication with his clients.
As a resident of the Boston area, Stiles has made substantial strides since joining the industry three years ago. As a former collegiate athlete who competed for NCAA championship titles, he has applied his work ethic and goal-driven mindset to his real estate career. Stiles' determination pays off: he has sold almost $12 million in properties this year, including an off-market multi-family home in South End for $4.36 million.
Stiles is a member of the Boston Young Professionals Association, the Greater Boston Association of Realtors, the International Real Estate Federation and the Boston Pro Tennis League. He was named Rookie of the Year by Bushari Real Estate in his first year and was recently recognized as one of the Top 16 Best Real Estate Agents in Boston by Renoviso.