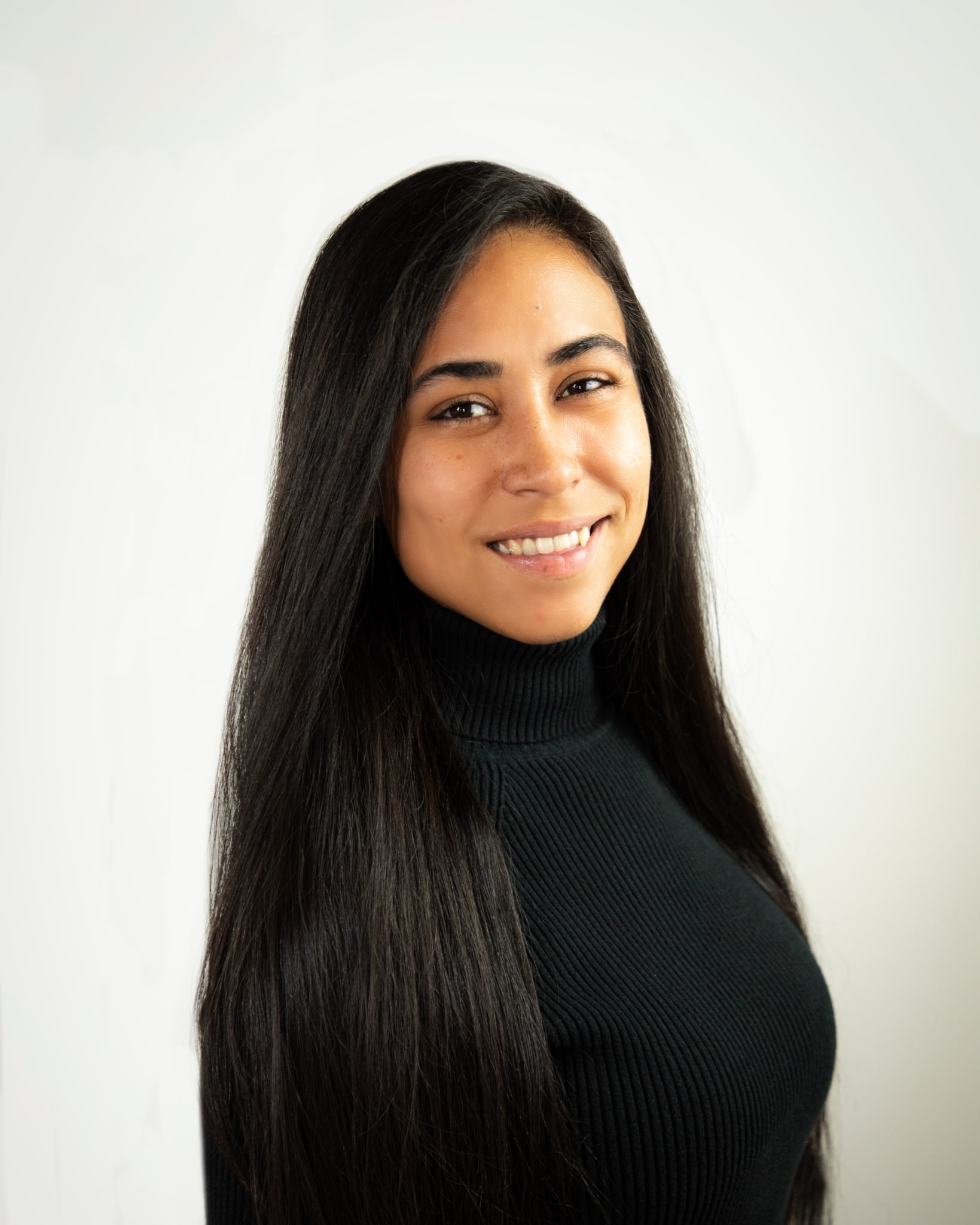 What was your most interesting job before going into real estate? Managing a celebrity videographer and photographer.
Where did you grow up? Framingham
Growing up, what did you want to be? Someone who can help the world for the greater good of quality of life for every human.
What do you do to relax when you're stressed? Walk by the water (beach, lake).
If you could meet any well-known figure (living or not), who would it be and why? The president.
What is Boston's best-kept secret? The restaurants
What do you love most about the industry? Helping families find there dream home.
How do you distinguish yourself from the crowd of agents? I came from nothing so I want to help everyone own a piece of something they love,
What is the most difficult aspect of your job? Selling houses
What's your best advice for generating new leads? Network
What has been your greatest accomplishment? Working with celebrities
What are you binge-watching/reading/listening to lately? News
What's your favorite meal in Boston? Italian restaurant
Architecturally speaking, what is your favorite building in Boston? The colleges
What's the weirdest thing that's ever happened to you on the job? Someone hitting on me
What's one thing people are surprised to learn about you? That I am very outgoing.
What is your favorite vacation spot and why? Puerto Rico
In 10 words or less, what is your advice for someone new to the industry? Be teachable
What's your favorite real estate iPhone/Android app? Realtor.com
Who are your favorite people to follow on social media? People who are doing great things
What are your social media handles? Instagram: tahida23, Facebook: Tahida Pope