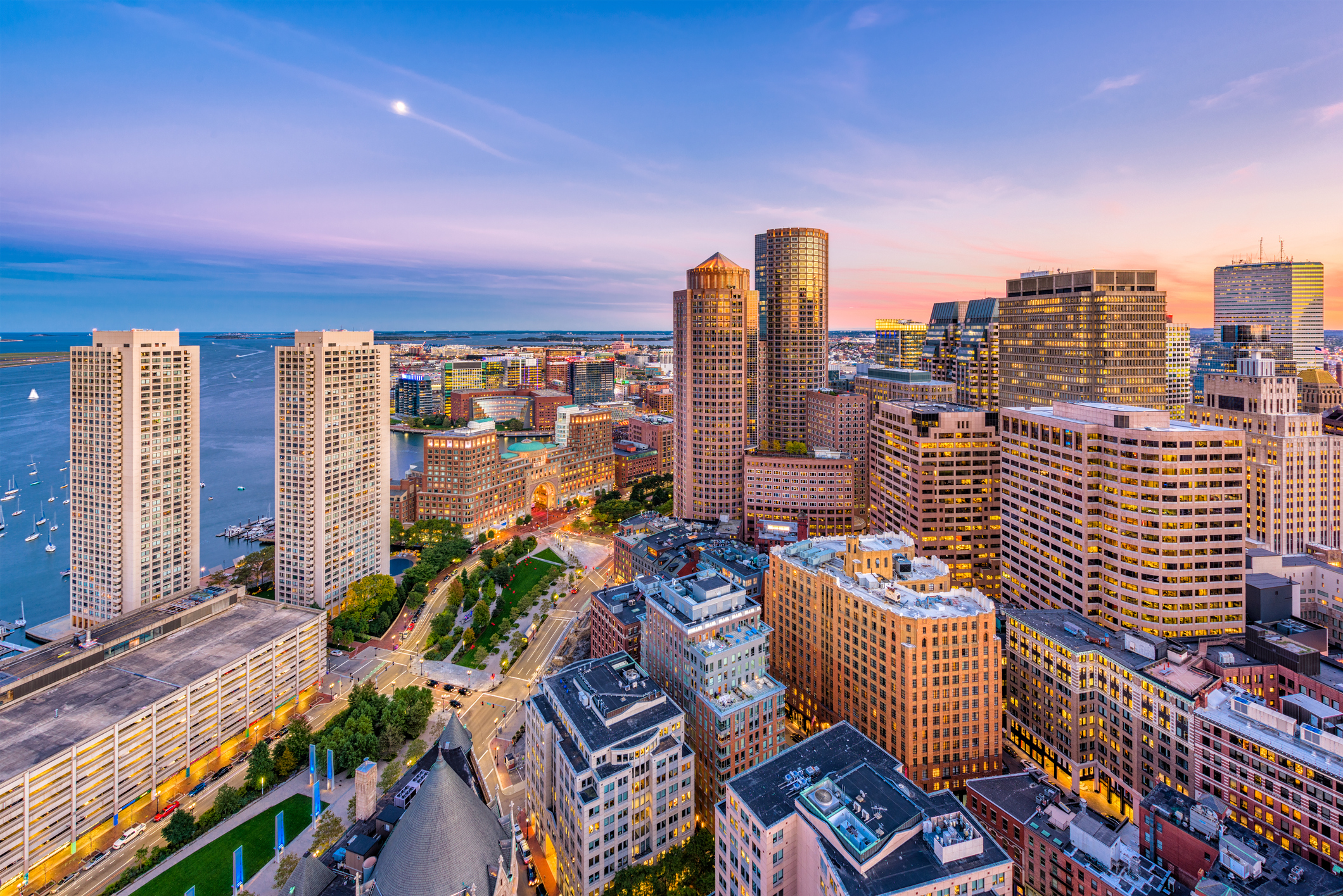 Single-family home and condominium sales both set new records in October in the Boston metro area, while new listings inched upward, according to the Greater Boston Association of Realtors.
Single-family home sales were up 36.9% from September with 1,433 homes sold. That's a record for October, besting the most recent high of 1,137 in October 2003.
Condominium sales were up 9.3% from the previous year to 949 units sold, breaking the record of 873 condominiums sold in October 2014.
"The level of sales activity we've seen this fall is unseasonably strong and a pleasant surprise given the uncertainty of the times," GBAR President Jason Gell, an agent with RE/MAX Unlimited in Brookline, said in a press release. "We're having a tough time keeping up with buyer demand, especially in suburban single-family market where homes are going under contract from one to three weeks faster than a year ago and the inventory of properties for sale is becoming depleted."
Gell added that the increase in the number of people working from home combined with low interest rates and many buyers delaying their search earlier in the year over COVID-19 concerns "it adds up to unprecedented demand and a highly competitive market."
Dwindling supply and heightened competition pushed the median selling price by 18% over last year to an all-time high of $700,000 in October.
The median sales price in the condo market increased 4.6% from October 2019 to $575,000.
"With inventory levels tight, multiple offers are not uncommon today. Additionally, with the purchase of larger homes on the rise, and lower mortgage rates enabling buyers to afford more home, we are seeing steady appreciation in home values across much of the market," Gell explained.
The single-family home housing stock for sale fell 30.7% from October 2019 to 2,061 units, and active listings also dropped by 5% from the previous month.
Condo inventory was up for the fourth consecutive month, climbing 32.5% from the previous year with 3,448 units sold in October 2020.
Gell noted that the increase in condos available is largely coming from downtown Boston's luxury market. That market experienced a 51% increase in listings from October 2019, he said.
"It's a strong seller's market everywhere except the downtown Boston condo market, where listings are up over 50 percent from a year ago and the price per square foot has dropped by nearly $50. In fact, we may be looking at one of the best buying opportunities in Boston since the last recession," he said.