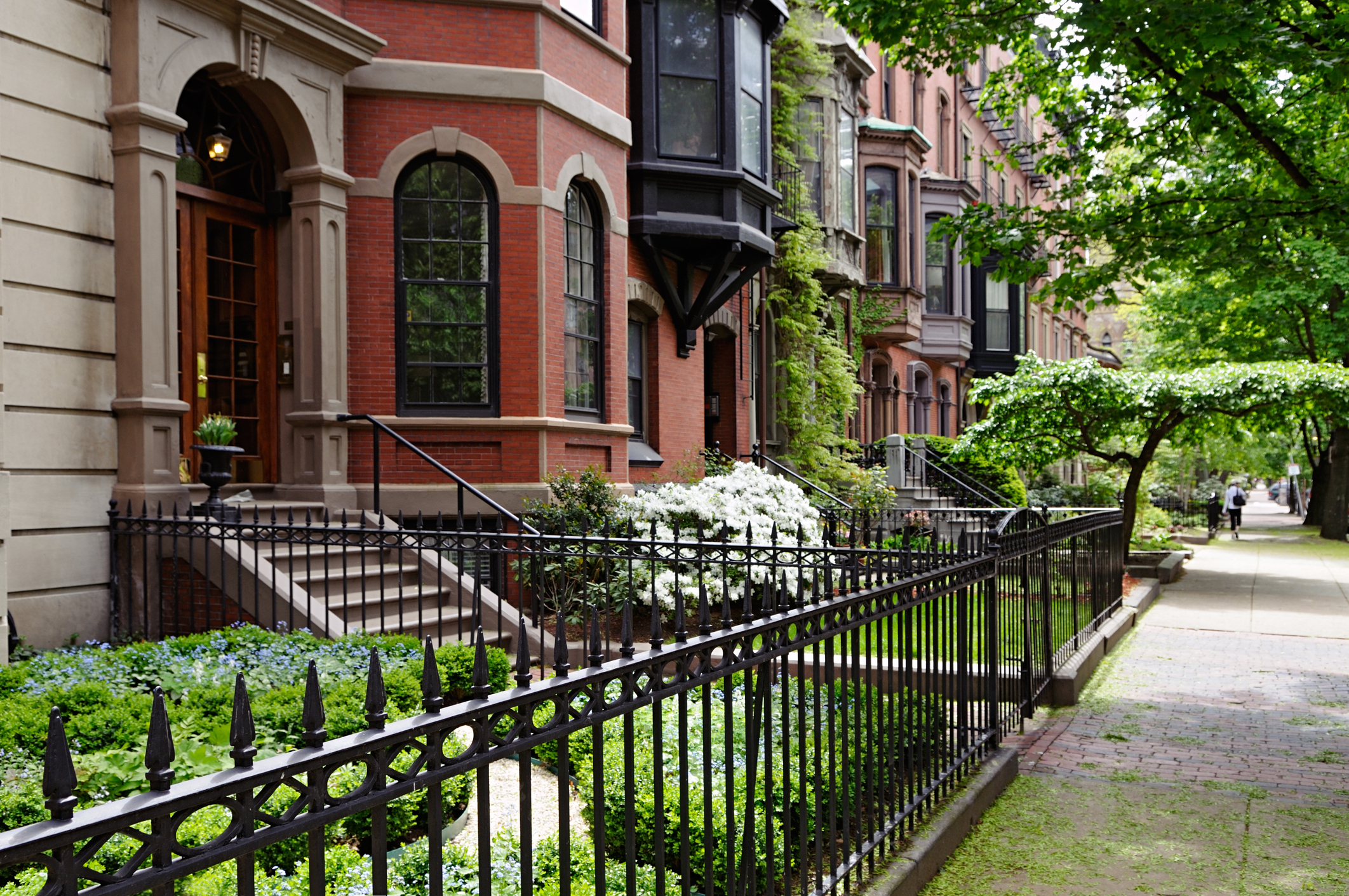 Homes in the U.S. are selling at their fastest rate in more than a decade, according to the latest  RE/MAX National Housing Report, which includes data from 52 markets across the country.
According to RE/MAX, October home sales in Boston increased by 21% year over year. There were a total of 4,866 transactions, down 1% from 4,917 in September. Homes spent an average of 36 days on the market in October, down 2.7% from 37 in September and dropping 26.5% from 49 days in October 2019.
Boston's inventory continues to tighten. Month-over-month inventory dropped by 12.8%, from 9,860 in September to 8,594 in October. Year-over-year, inventory decreased by 35.4% from 13,309 in October 2019. RE/MAX reported that Boston had a 1.5-month inventory of homes, down from 2.0 in September.
Median prices of homes sold in Boston fell by 2.3% month-over-month, from $550,000 in September to $537,500 in October. Prices are still 13.2% higher than they were in October 2019, when RE/MAX reported homes selling for a median $475,000.
"The housing market continued its remarkable run in October, driven by high demand and historically low interest rates," said Adam Contos, CEO of RE/MAX Holdings, in a press release. "Buyers, many of them freed from the constraints of having to live close to work, are jumping into the market and looking for homes that have what they want – a home office, more outdoor space, or whatever else it might be."
Nationally, October home sales increased 20.8% year-over-year. Homes spent 38 days on the market, selling at the fastest rate in the report's 13-year history. RE/MAX's data shows that nationally, the median sales price was $295,000, which is 0.9% higher than in September and 15.4% higher than in October 2019.
The shortage of sellers and abundance of buyers was reflected by a national inventory decrease of 32.5% year over year. Homes spent an average of 38 days on the market in October, one day fewer than in September and down 11 days year over year.
According to RE/MAX, months' supply of inventory was 1.7, marking the third time this year the supply has been so tight. Some markets reported less than a one-month supply.
"The short turnaround times are telling, too," Contos said. "Buyers are ready to act as soon as they see the right home. Sellers who want to get through the process quickly, without having to move much on price, have a great opportunity to do so right now. That advantage should bring more listings into the market in the months ahead, but with inventory levels as low as they are, it will likely be a while before we see anything resembling a balanced market."