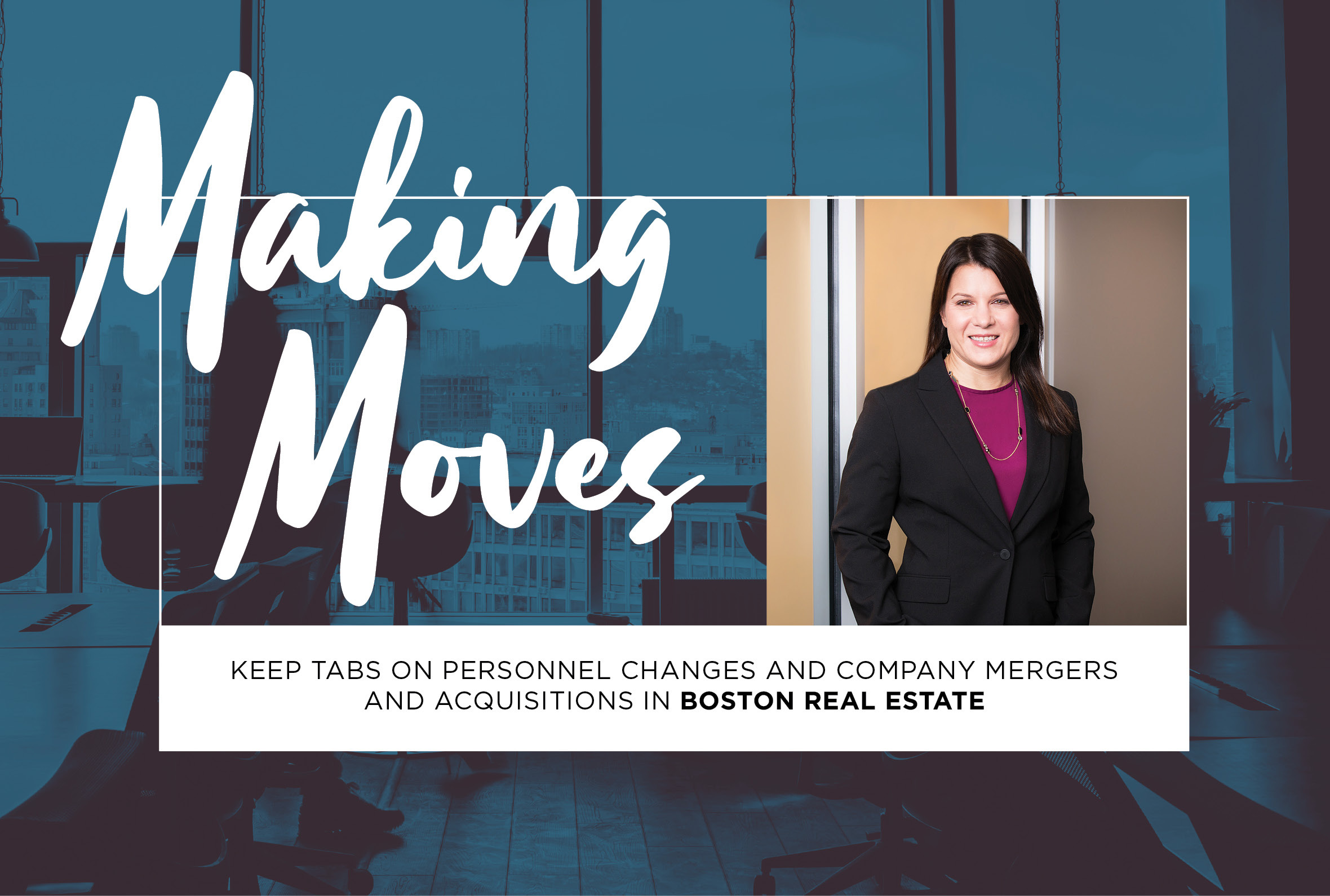 Real estate law firm Touchstone Closing has named Christine Bernardini its newest partner, according to a press release from the company.
Touchstone noted her expertise in finance, economics and mortgage lending law. She earned a bachelor's degree in finance and economics from Bentley University and a Juris Doctorate from Suffolk Law School.
"We're thrilled to welcome Christine to the Touchstone Closing team. Her experience in title examination, short-sale negotiations, tenant-landlord matters and condominium representation will truly enhance our client services", John K. O'Donohue, co-founder and managing partner, said in the press release. "It's an exciting time as we continue to see an increase in transactions along with steady property values."
The company also named Lauren O'Shea as Director of Marketing and Communications, and Rayna Girard and Sheri Merlino joined as paralegals.