Cape Cod home sales down, but interest returning through online searches
by Timothy Inklebarger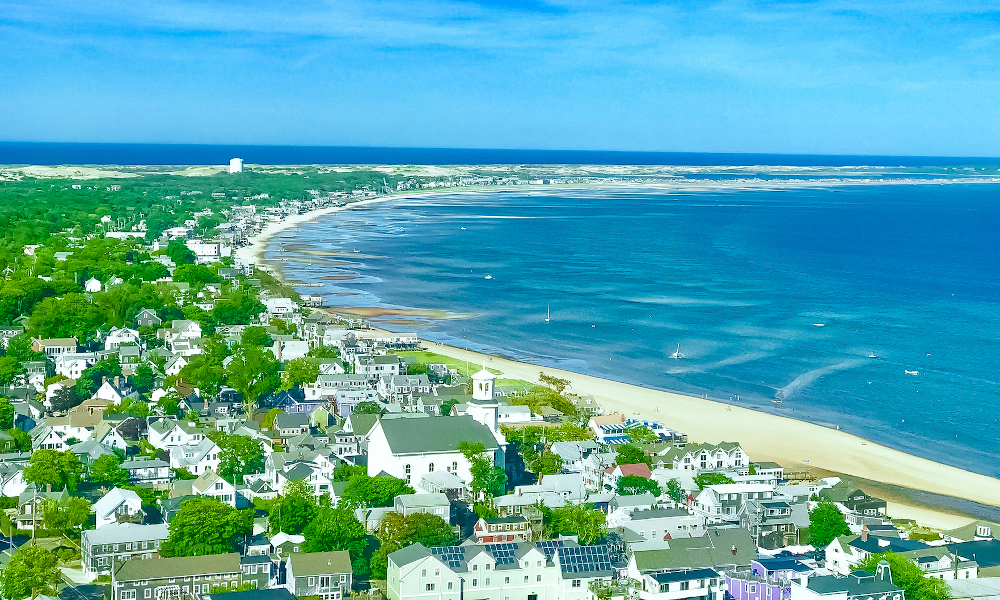 The Cape Cod & Islands Multiple Listing Service for Barnstable County has reported a 43% decrease in pending single-family home sales in April, but the association notes a continuing high level of interest in homes in the area.
The association noted in a press release that 326 homes sold in April — 264 were single-family homes and 62 condominiums. That's down from 338 single-family homes and 93 condos sold in April 2019. Year-over-year, pending condo sales were down 57%.
While homes sales were down, prices were up in April, with median prices at $439,000 for single-family homes and $303,250 for condos. That's compared to a year ago, when median prices for single-family homes were at $422,500 and for condos, $250,000.
That's not deterring CCIAOR from looking on the bright side, noting an 11% increase in online views in April, compared to the previous month.
"Interest in homes on Cape Cod hasn't waned, but activity has for obvious reasons. We know moving forward there will be drastically lower home sales in May and June based on the pending data now, but a continued high level of interest will create pent up demand of both listings and buyers," CCIAOR CEO Ryan Castle said in a press release.
Single-family home and condo new listings were also down for the month — 59% and 63%, respectively — from last April. The cumulative number of days on the market decreased 2.5% for single-family homes over the same time period, dropping to 116 days, but increased 20% for condominiums to 113 days.